Bigg Boss 13's Paras Chhabra Reveals He Was Offered Projects That Required Him To Go 'Over Bold': 'I Don't Want To Be A Porn Star'
Bigg Boss 13 contestant Paras Chhabra says that he wants to be a part of performance-oriented projects. He reveals that he was offered 'over bold' shows, however, he has set his own boundaries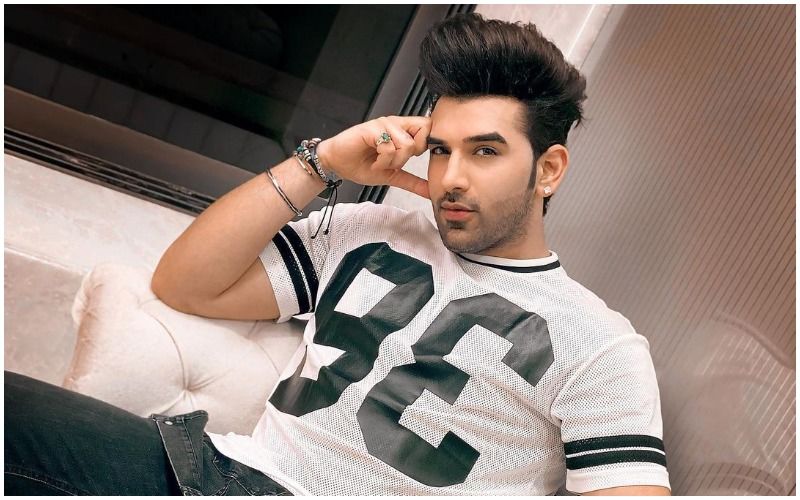 The reality show Bigg Boss opens a lot of great opportunities for contestants, and many of them have gone on to star in popular TV shows, movies, and more. Contestants gain a lot of recognition and popularity post their stint in Bigg Boss, and such was the case with Bigg Boss 13 contestant Paras Chhabra as well. Paras' popularity increased tenfold after the reality show, and since then, he has been a part of many music videos such as Nazaraa, Galat, Rang Lageya and Bardaashth. Now, in a recent interview, Paras said that he wants to be a part of performance-oriented projects.
Paras also revealed that he was offered 'over bold' shows, however, he has set his own boundaries. While speaking to ETimes, Paras said, "Before I did Bigg Boss, I had this in mind that I want to do TV serials as lead. I have done a few shows on TV, apart from reality shows, but now I want to do performance-oriented projects, which I do not think is possible on the medium currently." Paras then added that he is looking forward to doing web shows as he feels the OTT platform is more suited for the kind of content he wants to be a part of. He said that he is already in talks with a few makers.
He further revealed that he has set his own boundaries for himself. "I have been offered projects recently which required me to go intimate and over bold. But I feel that rarely are they required in a show," said Paras.
Image Source: Instagram/Paras Chhabra