Bigg Boss 13's Shefali Jariwala Opens Up On Being Judged For 'Divorce'And 'Second Marriage'; Asks 'Why Is It Okay For Men To Get Married Ten Times'
Bigg Boss 13's Shefali Jariwala recently revealed how she was judged for having a divorce and getting married for the second time. She recalled how people blamed her for the failure of first marriage and said, 'yeh toh Kaanta Laga ladki hai'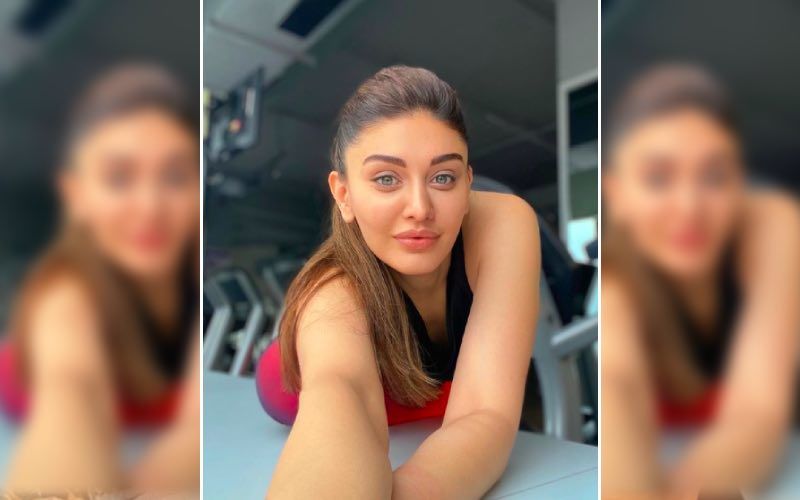 Bigg Boss 13's Shefali Jariwala was previously married to Harmeet Singh of Meet Bros fame in 2004. However, their marriage didn't last long as they parted ways in 2009. Shefali then found love once again in actor Parag Tyagi and they got married in 2014. But her second marriage came with a lot of judgement. While speaking to Bollywood Bubble, Shefali revealed how she was judged for being divorced and getting married for the second time. She recalled how people blamed her for the failure of the first marriage and said, 'yeh toh Kaanta Laga ladki hai'.
Talking about how her divorce affected her, Shefali recalled it to be 'the end of the world'. She said it was difficult for her as she was young when she got married and got divorced. Despite being in a difficult phase of life, Jariwala said she had a very strong support system - her parents and friends who helped her to deal with it. "There were times when you stop believing in love. You go through that phase where you are like, 'I don't think I'll ever fall in love again' or 'I don't think I'll ever get into a relationship again, shaadi toh bohot door ki baat hai (marriage is out of the question)'. But it passes," she said.
Shefali then questioned society and how a woman is looked upon when she gets married for the second time. "It's a problem. Why are women subjected to such judgments and men are not? Why is it okay for men to get married ten times and women to not get married twice?" she asked.
Image source: Instagram/ shefalijariwala