Bigg Boss 13's Shehnaaz Gill Opens Up On Losing Weight; Says 'Yahan Patli Ladkiyan Chalti Hain' — Watch
In a recent live session, Bigg Boss 13's Shehnaaz Gill revealed she can go back to her old self but she won't get much work. She feels that 'skinny girls get work in industry'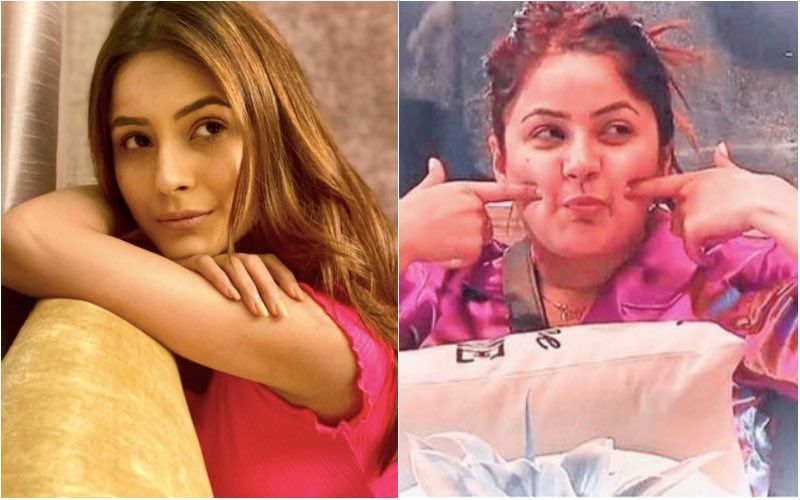 Appearance is the primary thing for an actor. They will go an extra mile to get perfect looks in order to sustain themselves in the glamour and glitz world, be it through surgery or by working out and shed some extra kilos. Well, it seems like Bigg Boss 13's Shehnaaz Gill who has lost oodles of weight and shocked everyone with drastic transformation also thinks she won't get a job if she is not slim.
In a recent live session on YouTube, Gill was interacting with her fans and among many, one said that she looked prettier when she was in Bigg Boss 13.
The comment took her aback but replied that she believed she looked beautiful then and does so even now.
Calling her earlier avatar her 'favourite look', Shehnaaz then revealed she can go back to her older self but she won't get much work. She feels that 'skinny girls get work in industry'. She said, "I can be that Shehnaaz anytime. However, then I won't get much work. Industry mein patli ladkiyan chalti hai (Only slim girls work in the industry)"
The Punjabi star even talked about her struggle days when she worked really hard to reach where she is today. "I never stopped and worked so hard to get the fame and money I deserved. I have put in a lot of efforts over the years, and now I want only the best for myself," she said.
One fan asked her the reason behind her weight loss, Gill revealed that she cut down on her eating habits and shared to have 'moong for breakfast with tea, and dal, chawal and sabzi for lunch, and milk for dinner'.
Image source: Instagram/ shehnaazgill