Bigg Boss 13: Vikas Gupta Cheers For #SidNaaz; Wants Sidharth And Shehnaaz To Be In Top 3
The bond that Shehnaaz Gill and Sidharth Shukla share in Bigg Boss 13 house seems pretty genuine. Though now it seems to be going through some ups and downs, there are many who are hailing for SidNaaz. One of them is Ex-Bigg Boss contestant Vikas Gupta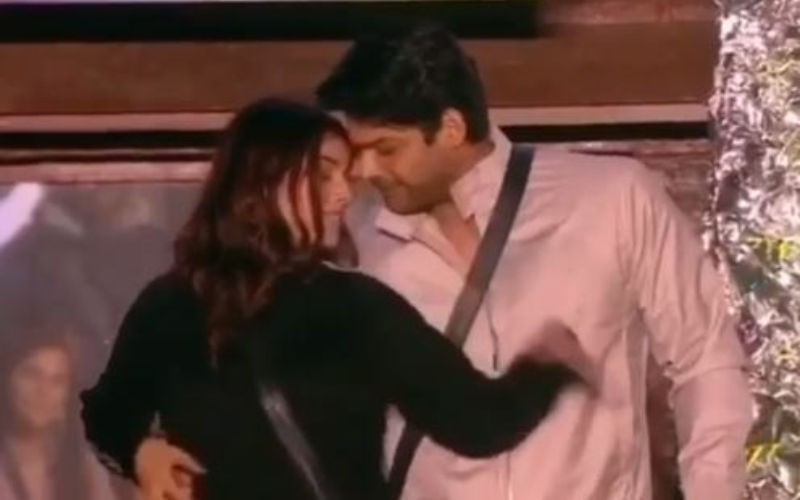 Shehnaaz Gill and Sidharth Shukla share a very great bond. Lovers or friends, #SidNaaz are our favourites. Though their bond seems to be going through a rough patch in Bigg Boss 13 house, we always love to see the sweet moments shared by the two. Even outside the house, #SidNaaz often set the internet on fire with all their fans rooting for them. One such fan is Vikas Gupta. The Ex-contestant is one big supporter of #SidNaaz and wants to see them in the top 3 in the finale.
On Instagram, Vikas Gupta shared a compilation video of Shehnaaz and Sidharth's sweet moments and wrote, "How can you not fall in love with My #Khushi and this girl is truly as kiddish as innocent as mad as as this. #siddharthshukla recognised it long time ago. I love their bond and will stand by them cause #shehnaazgill I know how much you love. #Sidnaaz I want to see you both in top 3 #vikasgupta #lostsouls #biggboss13 #love #missthem superbly done."
Even when inside the house, Vikas Gupta was the one who stated that Sidharth and Shehnaaz are in love. Though Shefali Jariwala was of an opinion that they have a friendship-wala love, it was Vikas who said that there is more than that. Well, it will be interesting to see how their bond changes over the next few weeks. In today's episode, we shall see Shehnaaz slapping Sidharth Shukla and being the angry young man, we are expecting that he won't take it lightly. Let's see what happens next!
Image Source: Instagram