Bigg Boss 13 Winner Sidharth Shukla Becomes First TV Celeb To Have 2 Million Posts On Instagram; Fans Rejoice, Trend #2MPostsForSidShuklaOnIG On Number 1
Sidharth Shukla's fans trend #2MPostsForSidShuklaOnIG, celebrating the actor's achievements. The Bigg Boss 13 winner becomes the first TV celebrity to have 2 million posts on Instagram. Check out fan reactions!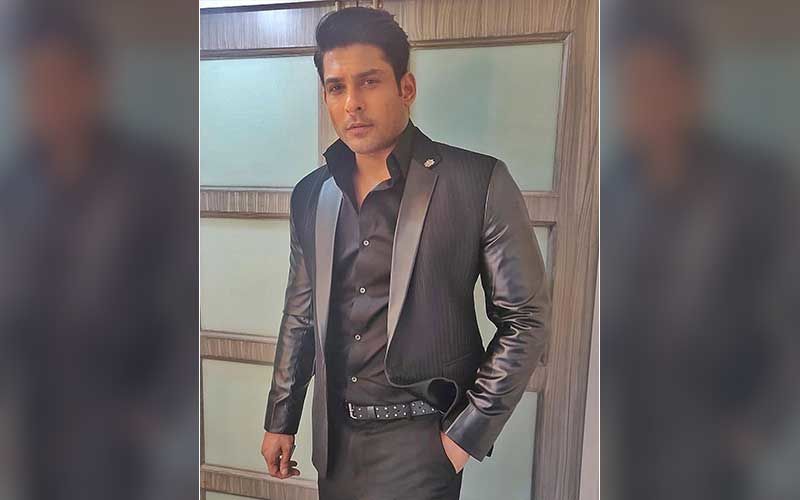 Bigg Boss 13 winner Sidharth Shukla has garnered a massive fan base after his stint on the controversial show. He is loved by his fans and they constantly shower love on him. In the past few days, Shukla has resumed work again. It was recently that Sidharth Shukla became the first television celebrity to have 2 million posts about him on Instagram. With Sidharth all busy with work, his posts and work related commitments have got him trending once again. His fans can't help but rejoice about Sidharth's achievements. All the SidHearts on social media are making sure they make this success of the actor, big in all sense.
Taking to Twitter, Sidharth Shukla's fans are trending #2MPostsForSidShuklaOnIG. They are celebrating the Bigg Boss 13 fame's achievement on social media and seem excited about it all. One fan tweeted, "Friends are the family you choose. you choose your friends on your own, and it has a big impact on your life. what you see, what you say, how you behave. mereliye aap wahi mere dost ho. aur hamesha rahonge.Thank you for existing @sidharth_shukla #2MPostsForSidShuklaOnIG." Another fan made a tweet and wrote, "Leadership is not about titles, positions or flow charts; it is about one life influencing another@sidharth_shukla, the milestones u achieved r a blessings for all d good deeds done by u. U hv inspired many & brought a change in their thoughts & life. #2MPostsForSidShuklaOnIG"
Check out the tweets made by Sidharth Shukla's fans below:
Image source: Instagram/Sidharth Shukla