Bigg Boss 14: Arshi Khan Says, 'Makers Are Biased Towards Eijaz Khan Just Like Sidharth Shukla And Will Make Him Win'- EXCLUSIVE
Bigg Boss 14 is in the race for winning the trophy but it seems Arshi Khan is sure that it is him who is taking that trophy home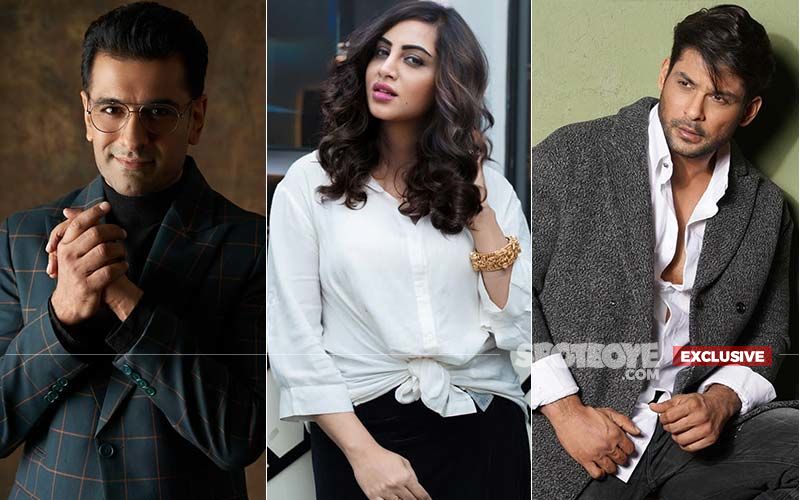 Arshi Khan often grabs eyeballs with her comments and opinions about the controversial show. Arshi, who herself was a participant in Bigg Boss 11, is also an ardent follower of the controversial show.
As we all know Kavita and Eijaz have been at loggerheads, the actress feels Eijaz is receiving the same kind of support which Sidharth Shukla received in his season last year.
ALSO READ:Bigg Boss 14: Arshi Khan Says, 'Not Hina Khan But Shilpa Shinde Deserved To Be Toofani Senior,' Adds, 'Again, All The Focus Is On Sidharth Shukla'- EXCLUSIVE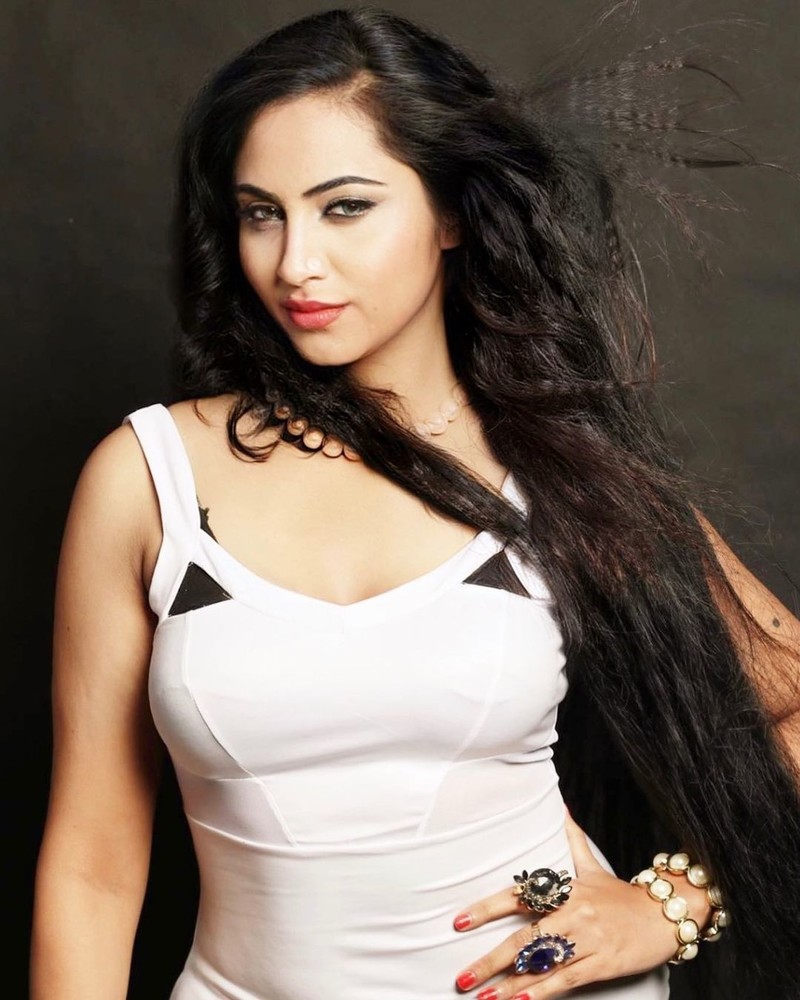 Talking to us exclusively, Arshi Khan said, "I feel Kavita Kaushik is the most genuine person inside. She is just being herself and all her reactions are real. People are targeting her and keep poking her all the time. Anybody will react in such a situation. I feel Eijaz Khan is feeling completely insecure about her presence in the house. Maybe she knows a lot of secrets about him and he is afraid of that. If Kavita will open her mouth, he will be exposed."

Vish actress feels that makers are biased towards Eijaz Khan just like they were with Sidharth Shukla in the last season, "Undoubtedly, Bigg Boss is a show where everything is real, still editing can make it completely a different story. From what is happening to something that is not happening. Editing and cuts changes things completely. So at times, it's a risk for contestants over the image. They are trying to show Kavita Kaushik in a bad light whereas they are completely biased towards Eijaz Khan and showing him as a victim. In the last season also, they were completely biased towards Sidharth Shukla."
Arshi, who has been trolled by Sidharth's fans earlier for her comments and opinions on him also took a dig at it as she says, "I don't even want to take the name or else the social media superstar will get me trolled again. I am not afraid about trolling but just helping people to save some money and use it for some social cause. These days even if you have real fans on social media, it doesn't make you a hit. Anyone can trend themselves by paying. So, coming to the point this time, Eijaz might be special and they want him to win. But I feel Kavita is being real and I can see boys playing boy cards."
Image source:instagram/eijazkhan/realsidharthshukla/arshikofficial/