Bigg Boss 14 Contestant Nishant Singh Malkhani Meets With An Accident On New Year's Eve In Jaisalmer; Actor Assures He Is Safe And Has No Injuries
BB14's former housemate Nishant Singh Malkhani met with an accident just a minute before the world celebrated New Year. Read on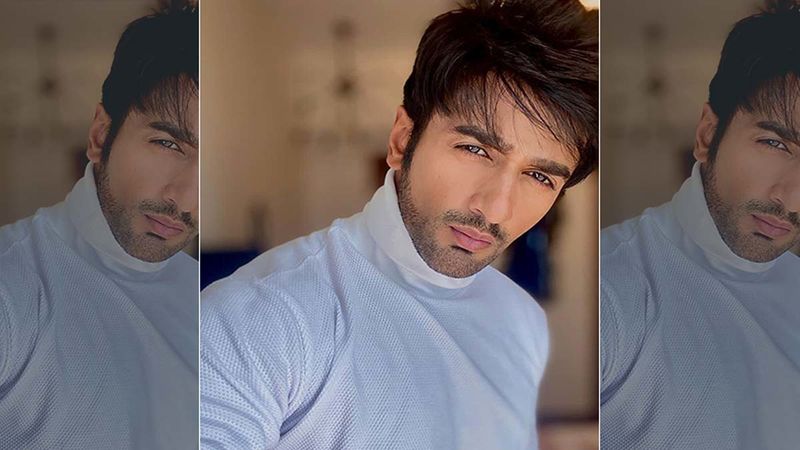 Bigg Boss 14's evicted contestant Nishant Singh Malkhani met with an accident in Jaisalmer where he was out with his friends for a work cum leisure trip, reports Jaipur Times. The actor confirmed the mishap to the publication and also assured that he was safe. His car was damaged and hence a crane was called to lift it, and he mentioned him being safe all because of his mother's blessings. The actor was driving an SUV when another vehicle rammed in from the wrong side.
"There is nothing to worry and I am perfectly alright with no injuries. It's just that the car got badly damaged and a crane was called to lift it. With God's grace and my mom's blessings, I am fine," he said. The actor shared while he was driving he noticed a vehicle coming from the wrong side, he went off the road to be safe, but it ended up with his car being damaged. Fortunately, the actor along with his co-passenger did not suffer any injury.
The Guddan Tumse Na Ho Payega actor said, "I was driving and suddenly saw another car coming from the wrong side. The road was quite steep and to save us, I went off the road but in vain. I shifted towards the left but this car rammed into mine. Thankfully, only the car got damaged and all of us were saved without any scratch. Surprisingly, the guy who rammed into our car immediately fled from the spot. Later, we somehow managed to reach our hotel."
He also mentioned this being his first road trip to Jaisalmer. "I had never done a road trip and when I was to travel to Jaisalmer, I thought of driving down and took a few friends along. We had planned to extend the stay after work and celebrate the new year in the deserts of Rajasthan. Unfortunately, this mishap took place," said Nishant.
Image Source: Instagram/nishantsinghm_official