Bigg Boss 14: Kavita Kaushik REFUSES To Explain Her Walk Out Post Fight With Abhinav-Rubina: 'If You Paint Me Bad, Make Me The Devil'
Kavita Kaushik had walked out of Bigg Boss 14 post massive showdown with Rubina Dilaik and Abhinav Shukla. Now, she has refused to clarify why she walked out, read on!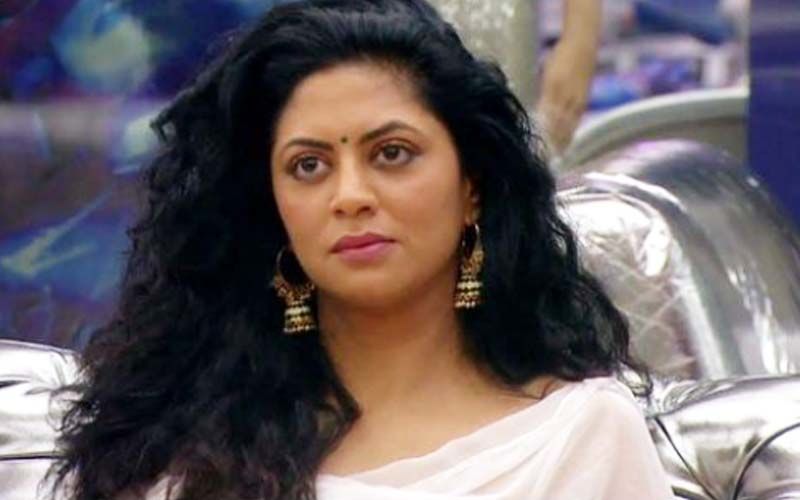 Bigg Boss 14 has turned more intense, especially since only four finalists will remain by the end of this week. The fight to take a spot among the four finalists was on, however, Kavita Kaushik walked out of the BB house post a massive fight with Rubina Dilaik and Abhinav Shukla. During their intense fight, Kavita had threatened to reveal some personal things about Abhinav Shukla. After getting really frustrated, Kavita stormed out of the house in a fit of anger.
Since then, Kavita's husband Ronnit made some shocking revelations, and accused Abhinav of drunk calling his wife and asking her to meet at odd hours. However, Kavita has refused to clarify anything, and has announced that she won't be giving any explanations to anyone who has been reaching out to her for interviews. She also said that if she wanted to give any more explanations, she would have stayed back on the show. She further told them that they can write anything they want about her.
"Dear youtubers,n those messaging n calling for interviews pls know that if I cared to give more explanations I would've stayed back n not walked out at will, you can go ahead n write or say anything, just if you paint me bad dont just stop at that, make me the devil cheers!" read Kavita Kaushik's tweet.
Dear youtubers,n those messaging n calling for interviews pls know that if I cared to give more explanations I would've stayed back n not walked out at will, you can go ahead n write or say anything😊, just if you paint me bad dont just stop at that , make me the devil 😈 cheers!

— Kavita Kaushik (@Iamkavitak) December 4, 2020
Image SOurce: Instagram/ikavitakaushik