Bigg Boss 14: Post Eviction, Rahul Mahajan Says He Isn't Rakhi Sawant's Friend And Never Met Her Privately: 'I Don't Support That Way Of Life'
Rahul Mahajan, who was evicted from Bigg Boss 14 last night, has said that he wasn't Rakhi Sawant's friend and has never met her privately. Read on!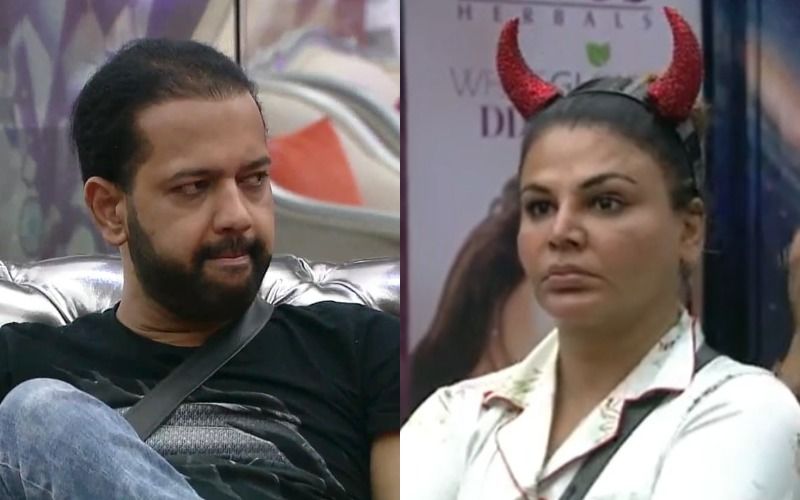 In last night's episode of Bigg Boss 14, we saw former BB contestant Monalisa announce that Rahul Mahajan received the least votes and was evicted from Bigg Boss 14. During his stint in this season, Rahul was often referred to as Rakhi Sawant's friend of many years. However, a huge fight broke out between them once and Rahul said that he wasn't really Rakhi Sawant's friend since so many years, and had instead only met her once after the TV show Swayamvar.
Now, post his eviction, he clarified once again that they weren't friends. While speaking to Times Of India, Rahul said, "I wasn't her friend. I only met her once on Comedy Circus – it was some 10 days shoot. I never met her privately. I did have her number and we must have exchanged greetings a few times. I don't know her beyond that." He further added that the way Rakhi Sawant deals with things is quite different from how he does. He said that he doesn't support talking and conducting oneself the way Rakhi dooes, and that he won't be supporting her outside the show.
"Her style of dealing with things is different from mine. I don't support that way of life, and talking and conducting oneself in that way. I am not judging her here, but that's not my style. I won't be supporting her outside the show," said Rahul.
Image Source: voot.com