Bigg Boss 14: Salman Khan Gives His Reason To Do The Show Amidst Pandemic; 'Wanted People To Start Earning Again'
Salman Khan recently stated that he started doing Bigg Boss 14 amidst Coronavirus is because he wanted people to start earning again.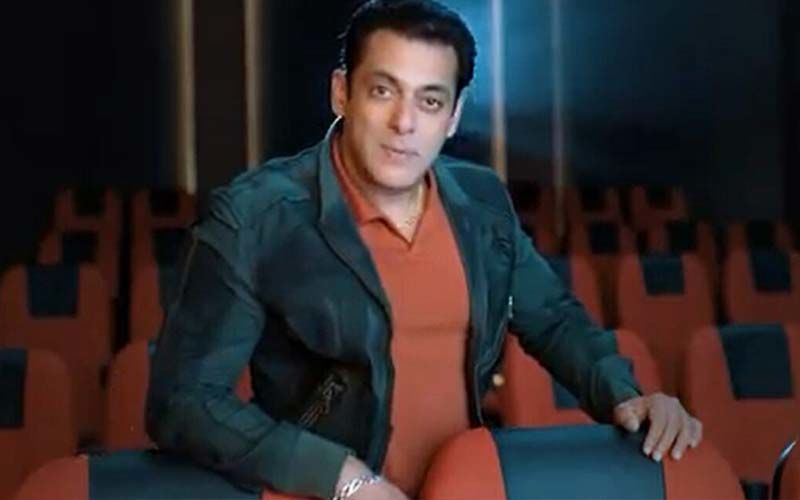 Bigg Boss fever has once again gripped the audiences. Fans are desperately waiting for the fourteenth season of the same to air. The anticipation for the same has reached another level as promos of season 14 started making it to the internet with Salman Khan showing off his swag. Today, the winner of Bigg Boss 13, Siddharth Shukla introduced the first participant of the upcoming season, i.e., Jaan Kumar Sanu, son of singer Kumar Sanu. Now, in his latest interaction, Salman Khan, the host and dost, has given out a reason as to why he agreed to do the show amidst pandemic.
While speaking to Endemol CEO Abhishek Rege, Salman Khan stated that he wanted people to start earning again and get back to their jobs as the Coronavirus crisis has given rise to hunger and poverty. He was quoted saying, "The biggest reason that I am doing Bigg Boss is because I wanted people to start earning again. A lot many people died of COVID and also hunger. Bigg Boss has a big unit and gives employment to a lot of people."
He also went on to add that he is willing to take a fee cut if all the other employees are getting their fixed salaries. He was quoted saying, "I would be more than happy to have a fee cut if others are getting fully paid."
Earlier, actress Tinaa Datta had reacted to the rumours of her entering Bigg Boss 14 house. She penned a love letter to BB saying, "Dear Bigg Boss, Did you know how much you are loved?? Let me tell you, I never did. My gosh! Ever since rumours of my 'imaginary' relationship with you started, my phone has been buzzing nonstop! I feel like the girl who has just gotten engaged…my phone is off the hook! Sponsorships for my wardrobe, calls from the media, headlines about the two of us and so much curiosity. I am thinking yeh khichdi paaki hi kaise? My darling, this match is not made in heaven, not on earth and nor on Indian television so remember I still love you but as an audience member and not a contestant. Love Tinzi Tinaa Datta"