Bigg Boss 14: Sara Gurpal CONFIRMS Being Married Earlier; Says She Was In An Abusive Relationship With Ex-Husband Tushar Kumar: 'I've Been Through Hell'
Sara Gurpal, who recently got evicted from Bigg Boss 14, has confirmed that she was married to Tushar Kumar earlier, and said that she was in a really abusive relationship. Read on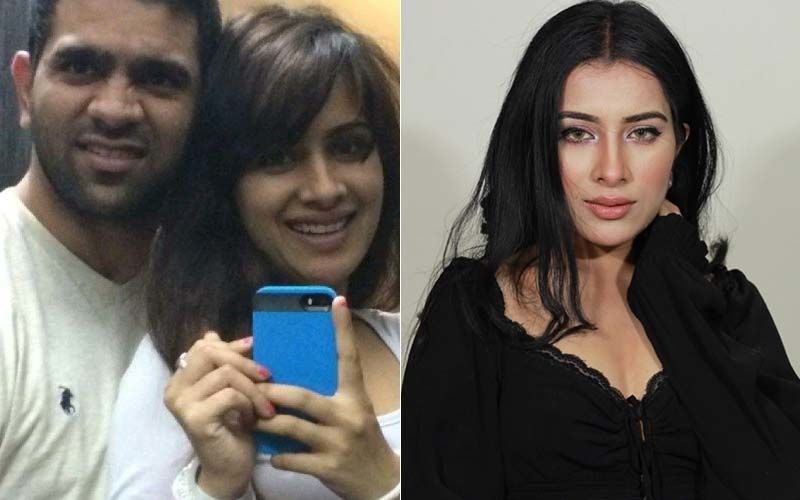 As Sara Gurpal was inside Bigg Boss 14 house, Punjabi singer Tushar Kumar hit the headlines after he claimed that Sara was lying about being single and that she had married him in 2014. He shared a few pictures of them together and also produced a marriage certificate, which showed him married to 'Rachna Devi'. Tushar had said that Sara married him just to get citizenship of the USA. Now, post her eviction from Bigg Boss 14, Sara has confirmed that she was married to Tushar earlier, however, claimed that she was in a really abusive relationship.
While speaking to IANS, she said that Tushar himself mentioned how they have been separated for 4-5 years now. She also claimed that it was a really abusive relationship and that every girl has the right to move on from an unhealthy relationship. She also questioned his sudden appearance now, after four years. "Where was he for four years? The moment 'Bigg Boss' began he started talking. He is the least important person in my life. If he was that important, he would have been there in my life," she said.
She then said, "The day I went in (to the Big Boss house) he was ready with this! For what reason? He just wanted fame. I dont care about it and that is why he was everywhere. He is the least important for me. My life, family, career and health is way more important. There will be a thousand people saying a thousand things."
Image Source: Twitter/BiggBoss_Tak, Instagram/Sara Gurpal