Bigg Boss 14: Sidharth Shukla Reveals He Stole Money From His Father's Wallet To 'Patao' Girls During His Early College Days
On Bigg Boss 14, toofani senior Sidharth Shukla shared a fun memory from his early college days, wherein he revealed he stole money from his father's wallet to impress girls. Read on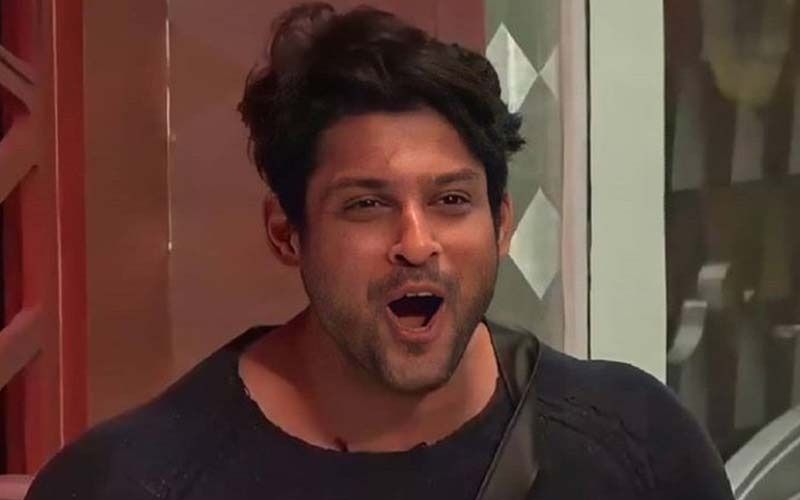 Sidharth Shukla is making the most of his time on Bigg Boss 14. Having already won Bigg Boss 13, Sidharth knows how to play the game and keep the audience entertained. He is quite a storyteller and during this season, we already saw him sharing a few of his childhood memories with other two toofani seniors Gauahar Khan and Hina Khan. Now, recently in a Bigg Boss Extra Masala clip shared on Voot, Sidharth can be seen sharing a memory from his early college days with Hina and Gauahar, as well as Rahul Vaidya.
In the video, he can be seen saying how back in his college days he used to struggle to 'patao' girls as he didn't have any money to spend. He then said how he managed to steal some money from his dad's wallet. He said that his father's wallet used to be full, and he would keep his money systematically in an order. First notes of 500 Rs, then 100 Rs, then 50 and some 100 rupees notes on the side. Sidharth thought since his dad keeps so many 100 rupee notes on the side, that he must not count them. He thought he would get away with it, and he took money twice or thrice from that side of the wallet.
However, he added that his dad came to know about it, and his parents later found a solution and his mom suggested that whenever his dad lost money, he should write the amount on a piece of paper and keep in his wallet.
Image Source: Twitter/SidKiRadhika