Bigg Boss 14: Thanks To Rahul Vaidya's Scheming And Plotting Wild Card Entrant Kavita Kaushik Becomes House Captain Once Again-REPORT
Reportedly, Bigg Boss 14 wild card contestant Kavita Kaushik, who re-entered the house recently is the new house captain. Kavita, who was evicted a week after she entered on the show and returned recently becomes the house captain for the second time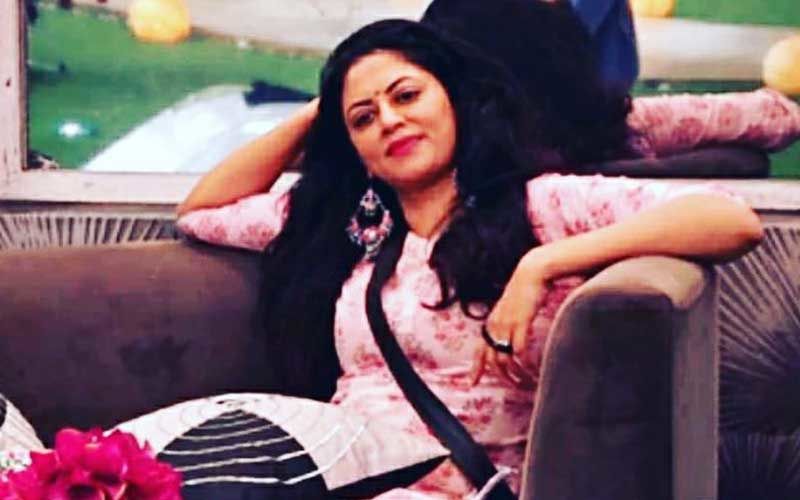 Bigg Boss 14 is getting interesting day by day. With each new day, the audience gets to witness another side of the housemates and how they turn against their friends and make new ones. In the meantime, Bigg Boss is making sure the game has lots of twists and turns, making it hard for the contestants. As the last episode saw the previous house captain's fighting for the new captaincy, which included Kavita Kaushik as well. Reportedly, Kavita Kaushik, who re-entered the house recently, is the new house captain. Kavita, who was evicted a week after she entered on the show and returned some days back becomes the house captain for the second time.
According to a report by The Khabri on Twitter, Kavita Kaushik has been declared as the new house captain. The report stated that as the last two contestants in the box were not ready to leave and get out. As the contestants were over 24 hours inside the box, Bigg Boss stopping the task himself. Moving on, shockingly, Rahul Vaidya, who was the sanchalak of the task was asked to choose who will be the next captain of the house.
During this process, Aly Goni and Jasmin Bhasin looked at Rahul wanting him to choose their name to be the captain of the house. Moving on, Rahul Vaidya chose Kavita to be the next captain despite he being great friends with Jasmin.
Image source; Instagram/ Kavita Kaushik