Bigg Boss 14: Vikas Gupta Reveals His Reason For Giving A Nod To The Reality Show: 'I'm In Need Of Money, Will Go All Out To Get 50 Lakhs'
Termed as the mastermind of Bigg Boss 11, Vikas Gupta reveals his reason for saying yes to enter Bigg Boss 14. Read on!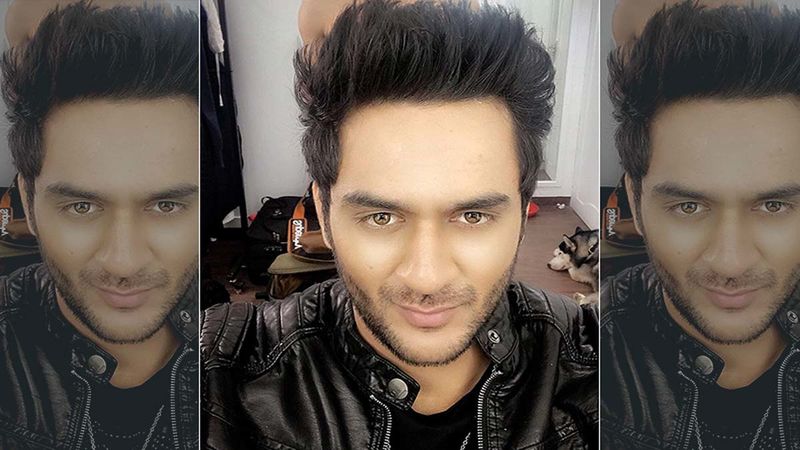 Mastermind of TV reality show Bigg Boss 11 Vikas Gupta wa earlier about to enter the ongoing season of Salman Khan hosted 14th season. But the plan fizzled out and this left Vikas furious over the makers. However, in a conversation with Free Press Journal, he shared the reason behind his no show on BB14 and what has now compelled him to give a nod to it. Vikas shared that while he was supposed to enter the show as a Toofani senior like Siddharth Shukla and Gauahar Khan, makers dropped the plan at the last minute, which left him angry at them and decided not to work with them.
He said, "I was supposed to enter as a senior in the first two weeks with Siddharth and Gauahar. But they dropped my name a day before the promo shoot. I was angry as I have dedicated last three years to Bigg Boss. Whenever they needed me, I was there. I had decided not to work with Bigg Boss ever again." But he further revealed being in need of money, and hence he was grateful when the opportunity knocked on his door.
He said, "But, when one is in need, one has to keep ego aside. And, I'm grateful to get an opportunity to work in this environment again."
He revealed he needed the big amount of 50 lakh desperately, followed by urging his fans to encourage him on the show. He said that even though he is called the mastermind, things are not easy, as one needs to put a lot of hard work to remain in the game, and so, one needs to have a story which will translate people's love in votes.
"Many are like, 'he is a mastermind, he will do well.' But, it's not easy, there's a lot of hard work I put in my game. Indians have a habit of making the underdog a winner. Whoever has a better story by the end, the votes are in that person's favour. But, I also want people to vote for the one who has worked hard. Before entering the house, I'm openly saying this: I am in need, so I'm out here. I have a lot of responsibilities on my shoulders. This year the situation is such that one has to accept whatever comes your way," he added. ALSO READ:
Bigg Boss 14 VIP contestant Arshi Khan On Coming Under One Roof With Vikas Gupta Again: 'I Wish Shilpa Shinde Bhi Hoti, Bhaut Maza Aata'- EXCLUSIVE
Unlike other contestants who have so far entered the house being challengers, his role is different and needs to be under wraps. He said, "I'm not a challenger... the other five people are. There is a twist that's the reason why I'm going. There is something I will be doing in the show. But, yes, I will be competing in the finale. I never like to go as a guest in BB house. I like to play the game."
Image Source: Instagram/lostboyjourney