Bigg Boss 15: Housemates Accuse Pratik Sehajpal Of Getting The Captaincy Task Cancelled; Actor Hits Back Saying, 'I Don't Care'
Pratik Sehajpal wants to become the next captain of Bigg Boss 15 house.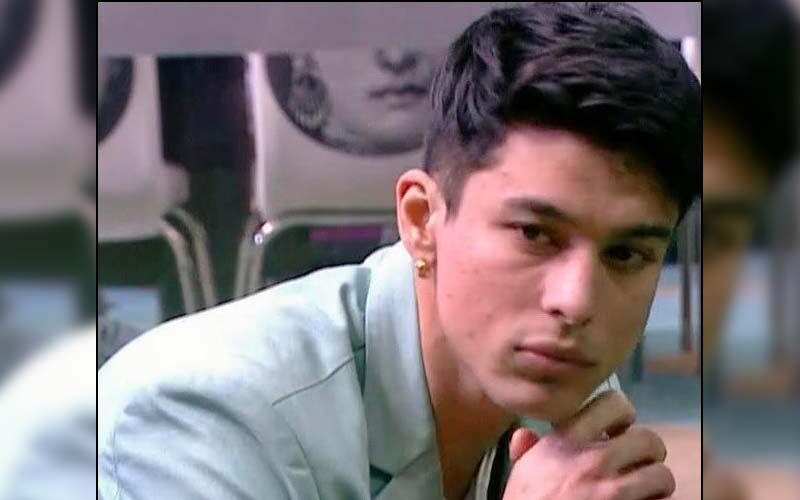 The recent episodes of Bigg Boss 15 saw the housemates competing for the captain's position in the Captaincy task. However, they didn't reach any conclusion as both the teams completed the task but none of them were declared as winners. Bigg Boss then announced that the task remains incomplete. And now, it looks like things are about to get interesting in the show.
In the upcoming episode, there will be more drama as Bigg Boss asks the contestants to give a decision based on 'Aapsi sehmati'. And again, the housemates fail to reach any conclusion.
All the efforts of the housemates go in vain as Pratik refuses to change his mind. The contestants then leave the decision up to Bigg Boss and it looks like a major punishment will be given to them. It will be interesting to see what the punishment is and who will finally become the next captain of the house.
Image Source:Instagram/Colorstv/PratikSehajpal