Bigg Boss 15: It's A 'No' To Love And Romance For Donal Bisht Inside The House-EXCLUSIVE
Donal Bisht says she has no plans to find love inside the Bigg Boss house.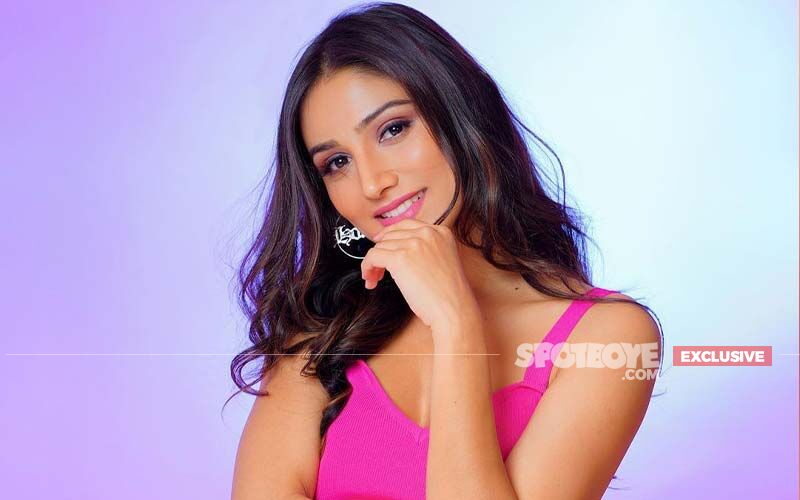 Bigg Boss is an interesting show, not only for the viewers but also for the participants. Every season, two or more people become friends or enemies for life... or fall in love. SidNaaz made Bigg Boss 13 iconic, and the audiences naturally expect more of such bonding and romance. But Donal Bisht is not sure if the BB house is meant for her to fall in love.
She continued, "But obviously for friendship, it's a yes. We all are friends inside the Bigg Boss house."
Work-wise Donal Bisht has been a part of shows like Twist Wala Love, Kalash - Ek Vishwaas, Ek Deewana Tha, Laal Ishq, Roop-Mard Ka Naya Swaroop, and Dil To Happy Hai Ji. She notably has made an entry into the non-fiction space for the first time with this reality show.