Bigg Boss 15: Rakhi Sawant's Husband Ritesh Makes Explosive Revelation About His Estranged Wife, Shares She Tried To Elope Twice With A Man
Bigg Boss 15: Rakhi Sawant's husband Ritesh, reveals the truth about his estranged wife Snigdha Priya, says she tried to elope twice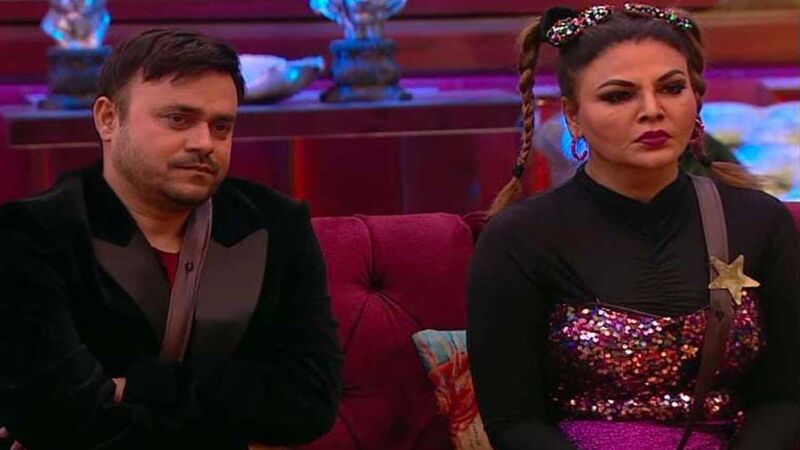 Bigg Boss 15 contestant Rakhi Sawant's husband Ritesh presence on the TV reality show, became a talking point. While he was in Bigg Boss house, his estranged wife Snigdha Priya made some revelations and accused him of domestic violence. Finally, after his eviction from the show, Ritesh has spilled the beans and opened up about his estranged wife. In conversation with ETimes TV, Ritesh made some explosive revelations. Ritesh denied the accusations of beating her for 4 hours, he mentioned how she tried to elope twice despite being married to him.
Ritesh shared, "I feel ashamed to say this but she even tried to elope with a man. As I said earlier, I've proof of everything and I will show it to everyone and also reveal the person's name. I will expose her in the press conference. I just want to ask her if I am this bad, why do you want to stay with me, why aren't you divorcing me. I've been asking for divorce but she is not giving me. The only reason is she wants money from me."
He also shared that she doesn't let him meet his son and also went on state, and it is not his son. Ritesh further revealed while Snigdha never stayed with his parents who stay in Bihar, she filed a complaint against them, claiming they troubled her.
Image Source:Instagram/ColorsTV