Bigg Boss 5 Winner Juhi Parmar Thanks Netizens For Preaching Her After Opening Up On Controversial Instagram Reel Song
Bigg Boss 5 winner Juhi Parmar recently dropped a statement where she thanked her fans and everyone for joining the bandwagon of not making the controversial Instagram reel. Read on…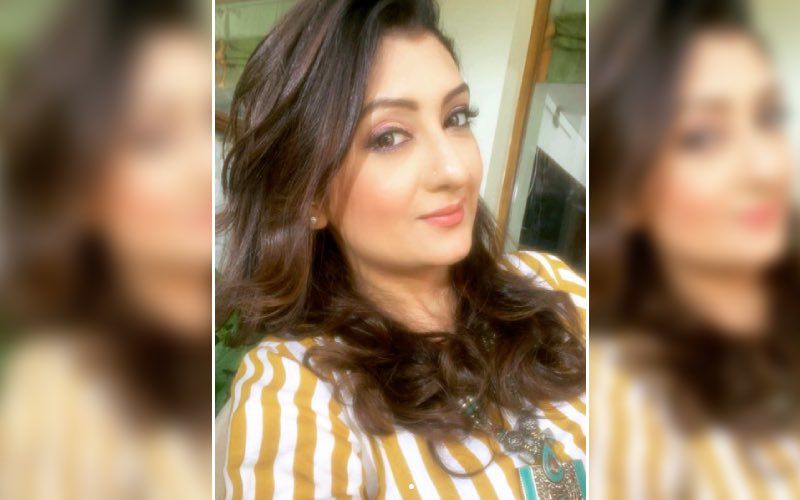 A few days ago, Bigg Boss 5 winner Juhi Parmar sort of burst everyone's bubble when she revealed one particular English song, used by millions of users in Instagram reels, has extremely explicit lyrics and that people are making reels without realising the meaning of the song. She bluntly mentioned the lyrics of the song in her reels and revealed how parents are using these controversial songs for themselves and on their children's videos as well. This information did strike a chord with the netizens and was absolutely shocked to realise it. Now, Parmar dropped a statement on her feed where she thanked her fans and everyone for joining the bandwagon of not making the controversial Instagram reel.
Sharing a note, Juhi wrote, "A lot of you decided to join the bandwagon of responsible parenting with me, a lot of you deleted your wheels a lot who were going to make something on the song decided not to. And I want to, first of all, thank all of you for believing in something I genuinely did. And like I mentioned I am human too and I have made similar mistakes. But it's only when my friend Aashu (Aashka Goradia) pointed out the lyrics did I realise that now each and every song needed to be checked. But there are songs I have used without realising their lyrics."
She further mentioned that she has deleted those posts that have controversial lyrics as she owning up to her mistakes. The Kumkum actor even urged everyone to be careful. "And as I deleted those I want to say that they were mistakes made unconsciously e and I truly am someone who believes in owning up to one's mistake rather than just being someone who preaches. I am as human as you are but I know my radar is up and I check every song before I use it, I urge you to do the same," she wrote.
Image source: Instagram/ juhiparmar