Bigg Boss Day 17 SPOILER ALERT: Sidharth Shukla Finally Does Something Hero-Like, Motivates His Team Like Shah Rukh Khan In Chak De India
The Bigg Boss House is currently divided in to two teams for the task to win the ticket to the first finale. Sidharth Shukla and Paras Chhabra are the captains of the two teams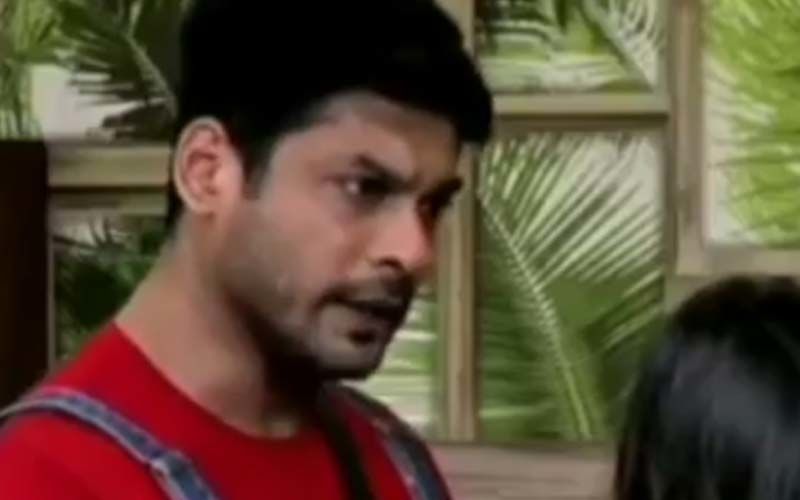 The game has just got interesting. Forget nominations or luxury budget, contestants inside the house are already fighting for the ticket to the first finale which will happen in a few weeks. The house is divided with contestants given a task. Sidharth Shukla who is the captain of one of the teams is emerging out to be a great leader. His team comprises of Azim Riaz, Arti Singh, Shehnaaz Gill and Shefali Bagga. While the competitors are giving them a tough time, Sidharth is turning out to be a great leader motivating his team to do their best. So much that he reminded us of Shah Rukh Khan from Chal De! India.
So the task is all about making toys out of the things provided by Bigg Boss. The leader of the opposing team has to check the toy made and approve or reject the toy accordingly. Now yesterday we saw Paras Chhabra rejecting all the toys made by Sidharth's team and as revenge, the Humpty Sharma Ki Dulhania did the same. Now it looks like Sidharth's team is losing all the motivation to perform but being a good leader, he encourages them. Sidharth tells his team that even though they may not win the task but they will earn respect if they don't give up. Waah, Kya baat hai. Watch the preview below:
This task is taking place for the ticket to the first finale which will take place in a few weeks. A girl from the winning team will get the ticket. Who do you think deserves it?