Bigg Boss Fame Sara Khan's Emotional Outburst After Opening Up On Lip Job Gone Awry, 'We Actors Also Deserve A Second Chance'
Sara Khan who got married on national TV in Bigg Boss 4 wants the world to move over her past life and controversies.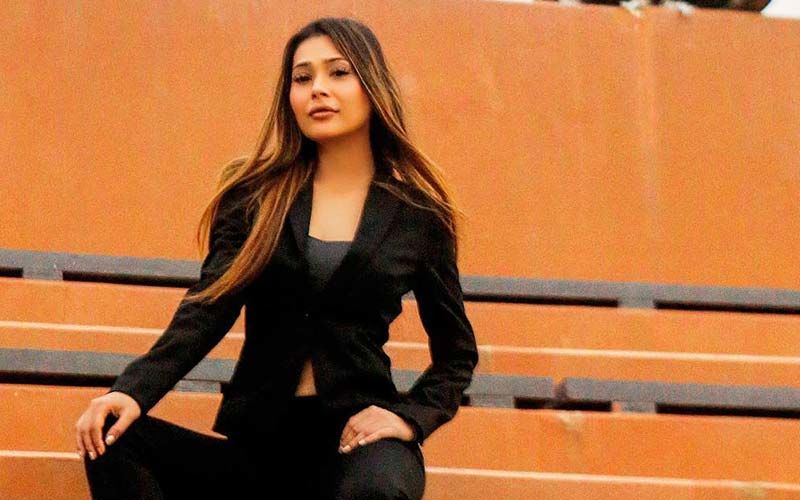 TV actress Sara Khan who started her career with the show Sapna Babul Ka...Bidaai playing Sadhna became everyone's favourite in no time. After gaining success as one of the most favourite TV bahus, she participated in the controversial reality show Bigg Boss 4. It's been over a decade since the show went off air but her marriage on national TV with Ali Merchant and her successive relationships have kept her in the news. But seems like the actress has decided to move on completely and doesn't want her past mentioned, at all.
I was compelled to write this today, I just had to let it out 💔"
In her letter she mentioned about how not having a manager she didn't knew how to behave in front of media. And had no limitations on word to speak. But I didn't knew that my outspoken nature will land up her in controversial category. And thus why after doing twenty shows she is always been asked about her old mistakes. She wish if she could be a normal person and not a celebrity so that she could have been forgiven for past mistakes. Being an actor we also deserve a second chance. Why do our mistakes become our tags?
Sara also mentions that in this crisis situation when people are dying one should not spread negativity.
image source:-instagram/ssarakhan