BIGG BOSS Marathi 3 WINNER: Vishal Nikam Takes Home The Shinning Trophy, With The Prize Money Of Rs 20 Lakh
Congratulations!!! Vishal Nikam was announced as the winner of Bigg Boss Marathi 3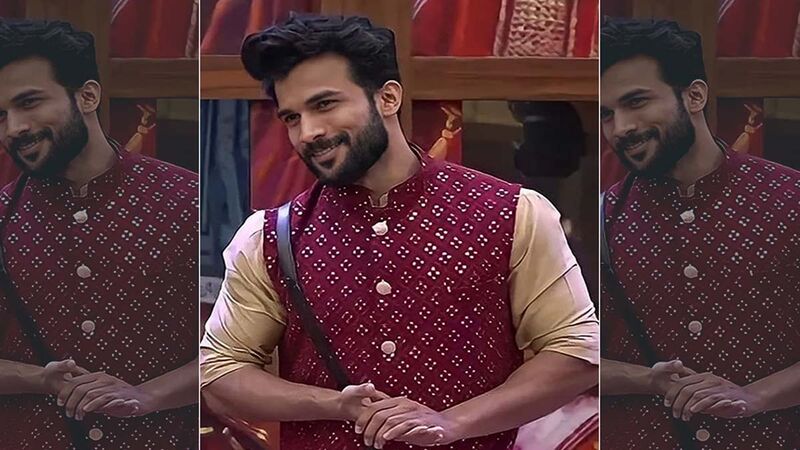 After three months, putting his best foot forward, Vishal Nikam took the trophy of the third season of Marathi Bigg Boss last night. Featured in TV shows Dakkhancha Raja Jyotiba and Jai Bhavani Jai Shivaji, the actor claimed the throne by defeating Jay Dudhane. Vishal Nikam took home prize money of Rs 20 lakhs. Vishal won the TV reality show, with maximum votes from the audience. In the top 5 finalists, audiences saw Vishal Nikam, Vikas Patil, Jay Dudhane, Meenal Shah and Utkarsh Shinde competing for the trophy.
Meenal Shah was the only female contestant to reach the top 3 finalists, after Vikas Patil and Utkarsh Shinde got eliminated. As the host actor-filmmaker Mahesh Manjrekar announced the winner of this season, he mentioned the third season being the most successful season of the TV reality show franchisee. The winner on winning the BB3 Marathi, thanked his fellow contestants. He further thanked the audience paying gratitude for the support he received from them. He also thanked the makers for giving him this opportunity.
Taking to the Instagram, Colors Marathi announcing the winner penned in the caption, "#BiggBossMarathi3 च्या विजेतेपदाचा बहुमान मिळाल्याबद्दल विशाल निकमचे हार्दिक अभिनंदन!#ColorsMarathi" Take a look at the post below-
His fan clubs on Instagram were seen showering him with congratulatory messages and praises for his performance on the show. A fan commented, "Congratulations vishal deserving winner," another fan commented, "So so happy congratulations"
The show commenced on September 19, 2021 and kept the audience entertained for good three months.
Image Source:Instagram/vishal_nikam100