Bigg Boss OTT Contestant Details: Bollywood Actor Karan Nath To Enter Karan Johar's Show- EXCLUSIVE
Another contestant's name is out of the kitty for Bigg Boss 15's OTT version. Karan Nath will be seen challenging the housemates in the reality show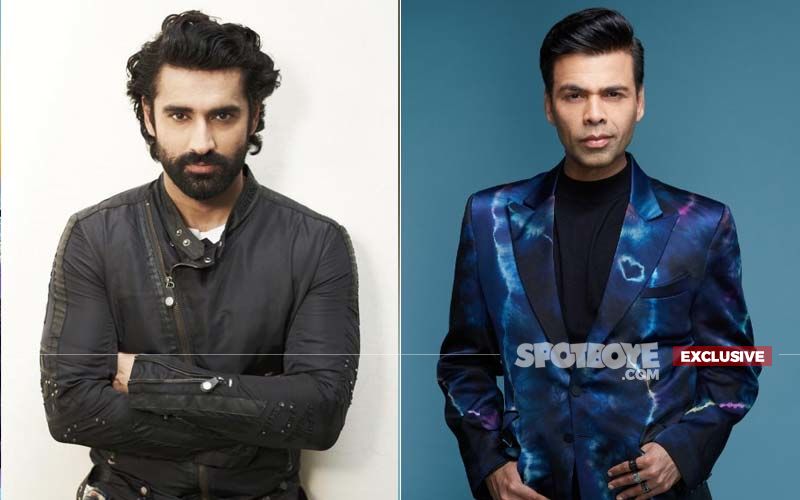 Bollywood actor Karan Nath, best remembered for his film Yeh Dil Aashiqana, is soon making a grand entry into the digital space. Karan who marked his comeback with the film 'Guns Of Banaras' after a decade in February 2020 will be seen as a contestant on the controversial show. The show is going to be hosted by Bollywood's famous producer-director Karan Johar.
We tried reaching out to Karan through a message but he remained unavailable for comment.
Talking about the show Bigg Boss OTT, it will stream from August 8. This morning, we also came to you with some inside pictures of the house where this contestant will be locked.
Image source: instagram/karannathofficial