Bigg Boss OTT Evicted Contestant Moose Jattana Says Host Karan Johar Is Biased Towards Shamita Shetty
Muskaan Jattana aka Moose Jattana was eliminated from the show last week after Raqesh decided to save his friend Neha Bhasin over her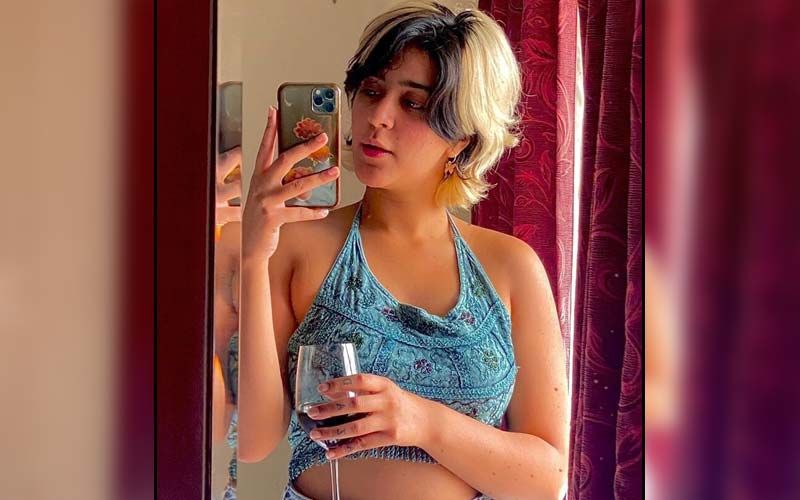 Popular Indian reality TV series Bigg Boss OTT will get its winner on September 18, 2021. With that being said, controversies are bound to emerge. Contestants Divya Agarwal, Pratik Sehajpal, Shamita Shetty, Raqesh Bapat, Neha Bhasin and Nishant Bhat are currently a part of the show.


For those of you wondering, last week Muskaan Jattana aka Moose Jattana was eliminated from the show. It all happened after Neha and Moose were in the bottom two and were given bomb belts each and the other contestants were made to cut the bomb wires of the contestants they wanted to save.


Shamita, Pratik saved Neha while Divya, Nishant saved Moose. It was Raqesh's decision that would decide Neha and Moose's fate on the show. He decided to save his friend Neha Bhasin, and Moose was eliminated.
Netizens have since the start of the show said Karan Johar is biased towards Shamita, and Moose was asked this in a recent interview with BollywoodLife.com.





Reflecting her views on Karan and Shamita, the 20-year-old social media influencer said, "I don't know why he has been doing it but I do think he has been biased. I feel that is unnecessary. Shamita is not a good player and I don't know why people like her so much. I don't know why he has been doing it but I feel reality shows should be reality shows. This is a fake reality. It is for people to show how they are but if these people keep putting their own views then what is the use of reality shows?"


Furthermore, Moose said Nishant has qualities of being a winner. She said, "I think Nishant has all the qualities of a winner. He is a smart player and is balanced. He knows how to keep emotions and the game separate. So I think he can win Bigg Boss OTT." Moose also named Nishant as the most cunning player of the show.
A report had earlier quoted Moose saying that her only fear before entering the Bigg Boss OTT house was that she knows no one on the show. She said she knew that if there'd be bias from the host's end, she would be at the bottom of the ladder, and according to Moose, that's exactly what happened.