Bigg Boss OTT: Fans Of Ridhima Pandit Calls Her Shocking Eviction 'Unfair'; Says They Want Her Back On The Show
Fans of Ridhima Pandit have flooded Twitter with their request to bring the actress back on Bigg Boss OTT. Scroll down to see netizens' reaction to Ridhima's shocking eviction.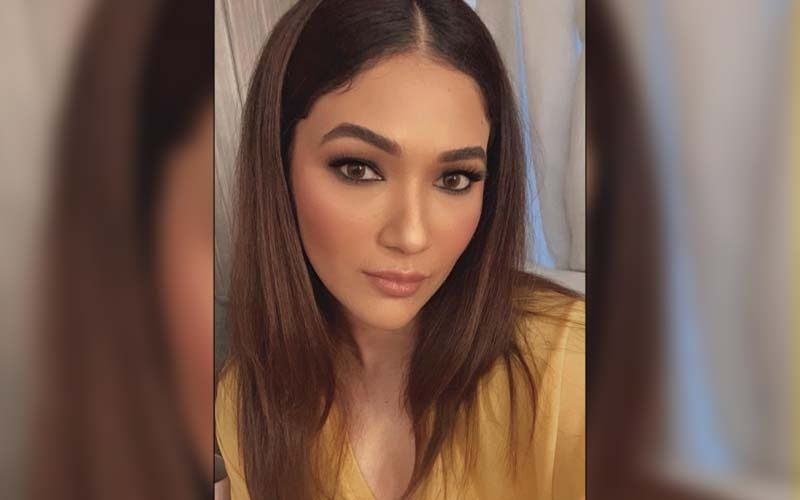 Ridhima Pandit and her connection Karan Nath were definitely among the strong contestants on Bigg Boss OTT. And, the actress did her best to make her presence felt special on the reality show. However, in a shocking twist, host Karan Johar on Sunday announced double eviction. Receiving the least votes as a connection, Ridhima Pandit and Karan Nath had to exit the show. Their surprising elimination left everyone shocked, especially Ridhima's fans are highly upset and called her eviction unfair.
Fans of the actress took to Twitter to express their disappointment and flooded the microblogging site with their requests to bring her back on the show. Notably, #RidhimaPandit has been trending with netizens saying that the actress has a lot of potential and they want to see more of her on the reality show.
One of the users tweeted, "If u think about votes of Jodi's then Definitely #RidhimaPandit alone would've been getting more votes than ..Neha Milind & Nishant or Moose "Unfair eviction"#BiggBoss15 #BiggBossOTT."
Another fan wrote, "As a fan I am Truly Sad but disappointed that @PanditRidhima could have done better, same goes for #KaranNath ...People like me had very high hope for her but ....#RidhimaPandit."
"Totally unfair with RIDHIMA PANDIT #RidhimaPandit deserves to stay in #biggbossott house more than some who are doing nothing but just stays in house with the help of their connections. She deserves one more chance. @PanditRidhima come back in bbott Or in #BiggBoss15," said another user.
Check out the tweets below:
Meanwhile, Ridhima Pandit was the last contestant to enter in the premiere night, after Divya Agarwal. Karan Nath, who was the only boy left in the panel was given the opportunity to choose one among them as a connection. After hearing both their pitches, the actor chose Ridhima as his partner.

Image Source: Instagram/ridhimapandit/