Bigg Boss OTT: Four Reasons Why Birthday Boy Raqesh Bapat Is The Most Charming Contestant On The Show
From expressing his feelings to being a knight-in-shining armour for Shamita Shetty, here's why Raqesh Bapat is our current favourite contestant on the show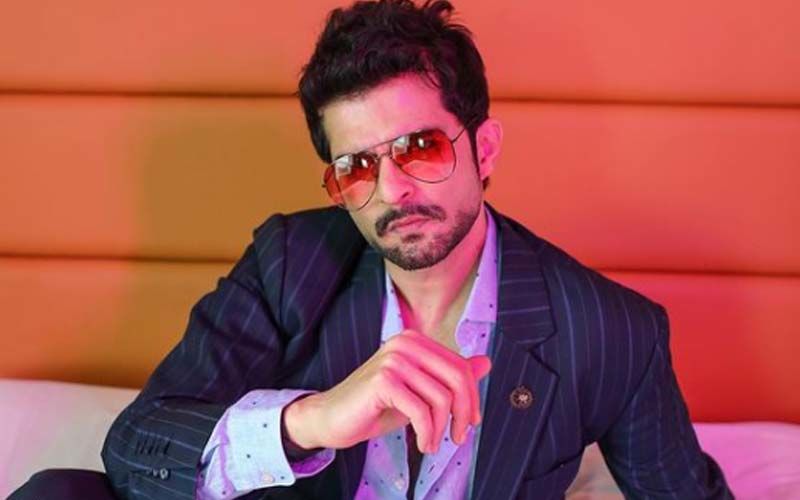 Birthday boy and Bigg Boss OTT contestant Raqesh Bapat's successful career has seen over 20 years of prominent TV shows, films, reality shows and films in the Marathi film industry, which have all showcased Raqesh as a fine actor and performer in the industry.
Besides a list of successful endeavours to boast about, Raqesh is also known to be a true gentleman at heart and quite a favourite among the girls with his charming personality and good looks.
So, here's why the birthday boy is our current favourite contestant on the show:
Raqesh the 'Ladies Man' - Raqesh's striking personality from day one has been a hit with all the ladies in the Bigg Boss house, who were all keen on making him their 'connection'. His suave and subtle personality and the chocolate boy looks seemed to be an obvious winner with them and Shamita Shetty to got to be the lucky gurl. We totally understand the girls and their admiration for our birthday boy's charm.
The most dignified contestant of the house - From physical to verbal fights, the Bigg Boss OTT house has already seen a lot of high-end drama in the first three weeks itself, with contestants going down the ugly route. Raqesh, inspite of being in the receiving end many times, kept his behaviour in check and like a real man dealt with the issues in a non-agressive manner, keeping his dignity and respect intact.
Raqesh, the ideal man - From morning kisses to evening hugs and being there for his 'connection' Shamita Shetty like a knight-in-shining armour, Raqesh has proved to be the ideal man any girl would want for herself. The pampering date last weekend showed a very loving, caring and romantic side of Raqesh who was on his toes at all times for Shamita, which has made us love him even more.
Man of emotions - Raqesh's emotional breakdown last week whilst remembering his father on the show, was an eye-opener that men on Bigg Boss don't always have to be strong and letting out their emotions is in fact, a sign of strength. People did not show sympathy but applauded Raqesh for being so strong on the show. We also agree with the fact that a man crying and expressing his feelings on a show like Bigg Boss is not a sign of weakness but is in fact, a sign of strength.
Image Source: Instagram/raqeshbapat