Bigg Boss OTT: THIS Is What Nia Sharma Said About Her Strategy And Plans Before Entering The BB House
Nia Sharma who just entered the Bigg Boss OTT house revealed her strategies before entering the house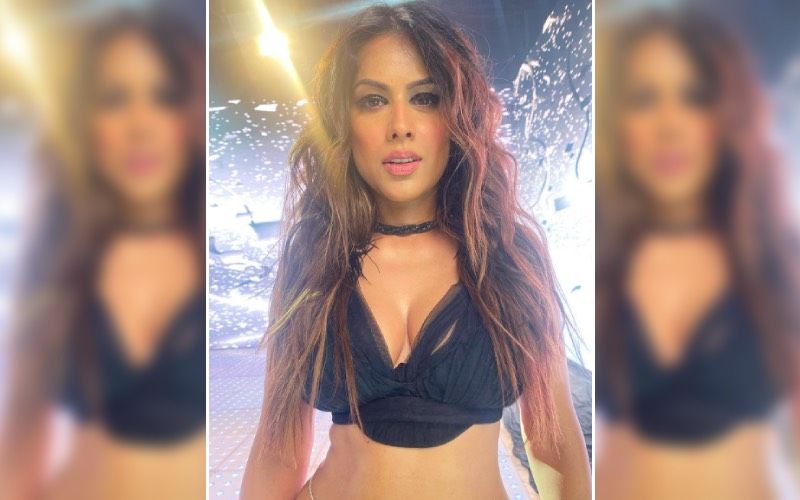 Actor Nia Sharma who is considered to be one of the hottest ladies on Indian television has entered the Bigg Boss OTT house today. Nia had shared a video saying that she will enter the house on Wednesday and will add some masala and tadka in the house. Nia also revealed her strategies before entering the house, while also mentioning that she wants Pratik Sehajpal as her connection. Well, given the fact that Pratik is currently the most-talked-about contestant, it seems pretty understandable why Nia wants him to be her connection.
Nia Sharma said, "I have always been in the news for entering Bigg Boss but never worked out; finally the time has come. After all, I am over-the-top. I have been following the show 24x7 and I know exactly what I have to do once I am inside. Well, I can give a little hint that Pratik is one of my favourite contestants and would want him to become my connection. My strategy is simple, to live and let live but yeah Badtameez hone ka ek fayda toh hai dobaara koi munh nai lagta. So you never know what my actual strategy is. So gear up for over-the-top masala and tadka. Stay tuned!"
Earlier, Sehajpal was given a chance to change his connection and Neha Bhasin was upset with it. However, later, he said he wanted to stick with Bhasin only. Now, knowing that Nia wants Pratik to be her connection, we wonder how Neha will react to this. It will be too much fun.
SpotboyE recently spoke to Nia's best friend Reyhna Pandit about what she feels about Nia joining the show. She told us, "Nia will be adding fire to the show. Knowing her well, I know that she will make everybody go quiet. She is a fearless person, someone who calls a spade a spade. I would like to say all the best to those who get on her bad side. Otherwise, she is all heart."
Image source: Instagram/ niasharma90