Charu Asopa Faces Casting Couch! Actress Shares The Traumatizing Experience From Her Initial Days Of Career: 'He Asked Me To Compromise With A Few People'
Charu Asopa's personal life gained a lot of traction over the years following her ugly and subsequent spats with her ex-husband, Rajeev Sen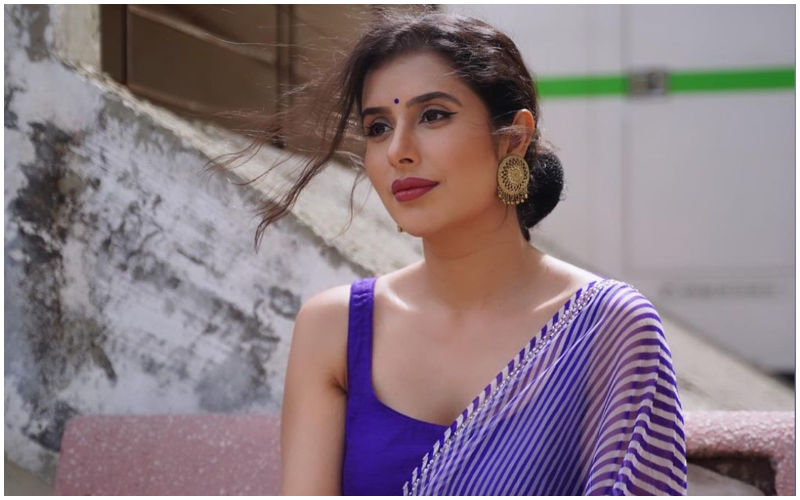 Charu Asopa has gone through a lot in her personal life. However, the actress has now revealed the struggles she faced to survive in Mumbai in the initial years. In a recent interview, Charu revealed how she strived in the town and how her mother frequently joined her for the auditions.

In an interaction with ETimes, Charu Asopa shared her struggles in the early stages of her career and said, "When I had left Bikaner, I only had dreams in my eyes. When I first came to Mumbai, my entire family came with me. I got a house on rent and after I settled, my father and brother left. My mother stayed back and would accompany me to the auditions and meetings. We had heard so much about the industry that she didn't want to leave me alone."
She also recalled the horrifying moment and revealed that even she faced the casting couch. The actress was barely 20-21 years old at that time, and shared that she was meeting a producer from a big production house.
Charu revealed that the person told her to compromise with a few known people, to which she straight up refused.
"I went for a movie meeting during that phase and met a producer from a very well-known production house. The casting director kept the contract in front of me, I had a pen in my hand, and I could have signed the contract and bagged the opportunity. Par jo baat kahi casting director ne uske baad mujhe 3 din tak bukhar nahi uttra. He asked me to compromise with a few people he knew. I turned it down straight," the actress recalled.
The actress added that she started carrying three outfits and shoes along with her, and would use them to change for walk-in auditions.
Image Source: Instagram