Dalljiet Kaur, Devoleena Bhattacharjee On The Opening Of Liquor Shops: 'It Has Backfired'- EXCLUSIVE
Devoleena Bhattacharjee and Dalljiet Kaur express deep concern over the opening of liquor shops, which happened today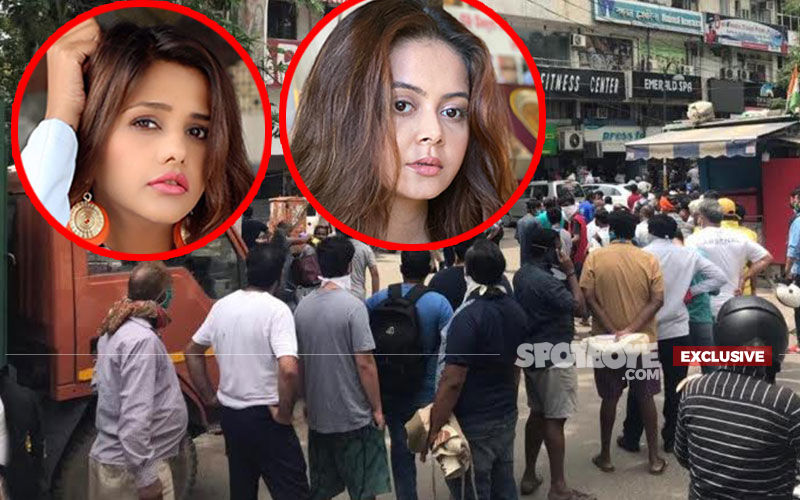 So, the point is that perhaps we can't handle situations- grief or joy. When PM Narendra Modi said to stand in balconies and light a diya, we went out in bunches on streets. This morning, we threw caution to the wind when the liquor shops opened. Caring two hoots about the revenue it would give in times of crippled economy, we got so excited that we kicked social-distancing which is the primary step to avoid the spread of COVID-19.


Photos and videos that were shared from across the country showed that while in some places people did not go berserk, in others, they ran amok as if there will be no morrow. At some places, they went so crazy that the police had even to scare them away with lathis.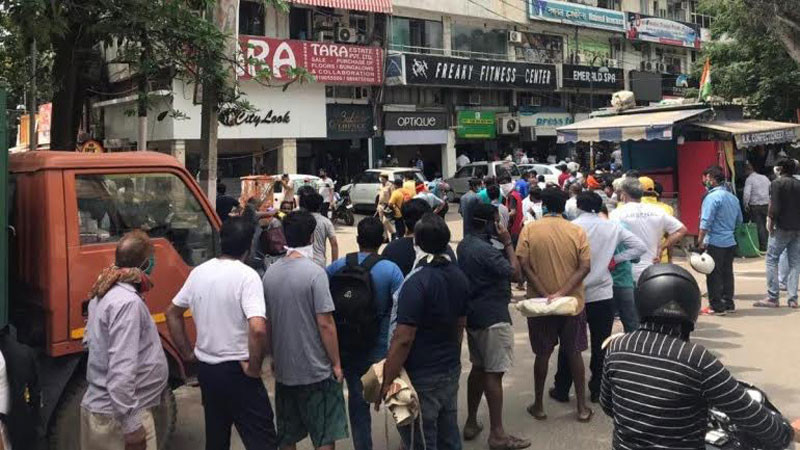 Soon we saw Malaika Arora expressing concern, followed by Asim Riaz's brother Omar. Here is Dalljiet Kaur and Devoleena Bhattacharjee's POV.

Dalljiet says, "Maybe they shouldn't have closed the liquor shops right from the first lockdown. My concern is that current statistics say that domestic violence has increased. Now with liquor coming home, the violence and abuse might snowball. Like one of the maids was saying the other day 'their husband is not worried whether dal chawal ke liye paise hain ya nahin, lekin daaru ke hone chahiye'.
"And look at the crowds outside liquor shops, today. It was maddening. And you know what? Jisko peena hota hai, woh kahin se bhi peekar aajata hai- be it at small or cheap places selling it discreetly. So, I would say that the opening of liquor shops has backfired, today," Daljeet emphasised.

Devoleena Bhattacharjee endorses, saying, "No, the liquor shops should not have opened. This is the least one could've expected to happen.
It is really sad when I see the queues all over the country, it seems as if there will be no tomorrow."
A few days ago, Devoleena along with her close friend Rashami Desai had done a very engaging interview with me. Just in case you missed it, I am embedding the video below.
Coming back to the opening of the sale of booze, what do you think? Was it right or wrong? Or, does our janta not care and is rebellious by nature? Or, is it that people have become too frustrated sitting at home and just cannot hold themselves back anymore, the opening of liquor shops may have also been a pretext for many to run outside?


Image Source:- Instagram/devoleena/kaurdalljiet, loksatya