Delhi HC Asks Ashneer Grover, BharatPe To Refrain From Using Defamatory Language; Says, 'If You Have Both Decided To Enter Gutter, Then Remain There'
Delhi High Court has asked Ashneer Grover and BharatPe to refrain from using "defamatory and unparliamentary" language against each other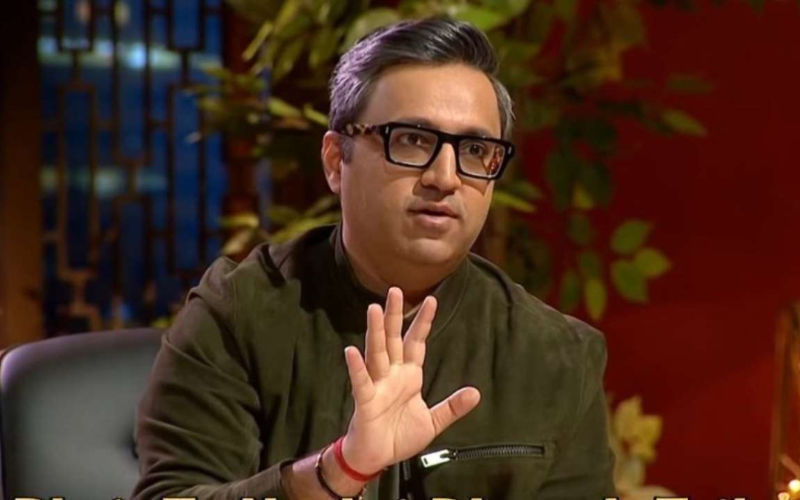 As per the latest media reports, former Shark Tank India judge Ashneer Grover and fintech company BharatPe have been asked by Delhi High Court to refrain from using defamatory language against each other. On Tuesday, the HC asked the counsel appearing for the fintech company and its former MD Ashneer to advise their clients to avoid using "unparliamentary" language against each other. The court directive comes after BharatPe cited that Grover has been posting defamatory tweets against the company after FIR was registered by EOW against him and his family.
During the hearing, Justice Prateek Jalan expressed his displeasure over the language used by both parties and warned them from passing defamatory remarks. While issuing a notice on the application, he said, "While keeping the application pending for adjudication on contest, learned counsel are requested to advise their clients to avoid recourse to unparliamentary and defamatory publication against each other." Prateek added, "If you have both decided to enter the gutter, then please remain there." ALSO READ:
SHOCKING! FIR Against Ashneer Grover, His Wife Madhuri And Family For Rs 81 Crore Alleged Fintech Fraud-Reports
As reported by Indian Express, senior advocate Rajiv Nayar, who appeared for BharatPe, diverted the court's attention to certain tweets posted by Grover. The HC noticed a tweet that showed a picture of the company's chairman, Rajnish Kumar, fixed on a note. Thereafter, Justice Jalan asked Grover's counsel, Giriraj Subramanium, "What is this kind of language? A farcical bank note he is making and placing someone's face on it. Is this discourse of a level he aspires to? This is not a street fight in some corner of the city. These are corporate people who can surely articulate their grievances properly."

Meanwhile, a few days ago, Delhi Police's Economic Offences Wing (EOW) filed an FIR against Ashneer Grover, his wife Madhuri Jain, and family members Deepak Gupta, Suresh Jain, and Shwetank Jain for an alleged Rs 81. crore fintech fraud.