Divyanka Tripathi Records Video While Schooling A Man For Polluting Ocean By Throwing Pooja Material - WATCH
Divyanka Tripathi took to her Instagram stories to share a video of a few people polluting the Arabian Sea by throwing pooja material.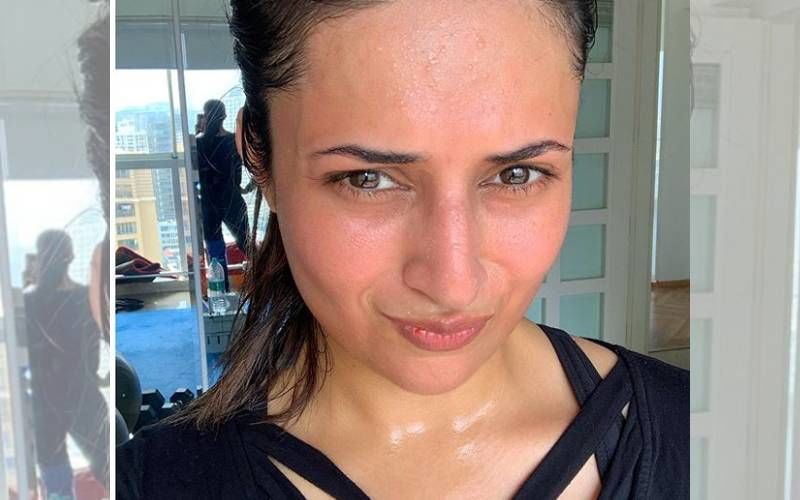 Environmentalists have been talking about global warming for a long time. There have been alarming incidents in the recent past signalling that its high time we focus on taking care of the environment. However, there are some who are averse to any change. For example, the people who threw pooja material in the ocean as video-taped by TV actress Divyanka Tripathi. The lady recently took to her Instagram account to post a video of her schooling a man to not pollute the ocean.
In the videos shared, we can see a few volunteers cleaning up the shore, while at the same time, there are a few who throw pooja material in ocean, leading to its pollution. When confronted, the man says that the people who are cleaning will pick up the waste later, but the pooja material has to be put in the ocean, come what may. It is because of the beliefs.
Divyanka has captioned these videos as "Indians should stop throwing pooja material in the ocean." In another video she wrote, "Polluting oceans should be banned and fined."
Last Divyanka made it to the headlines, when she asserted that she wants to be known for her work and not be addressed as Vivek Dahiya's wife. On social media she wrote, "Why are the attachments needed to address people-someone's daughter, son, spouse? Unless news and all in general start respecting sole identities, nepotism won't stop. Everyone wants to be known by their own work. #AcceptIndividualTalent #StopNepotism #EqualityForAll."
Image Source: Instagram/divyankatripathidahiya