Divyenndu On His Film Shukranu, 'We Do Not Intend To Hurt Anyone's Feelings Through Our Humorous Spin On Forced Sterilisation'- EXCLUSIVE
Actor Divyenndu S while speaking about his ZEE5 film Shukranu talks about how they provide a humorous take on the subject of forced sterilization without hurting anyone's sentiments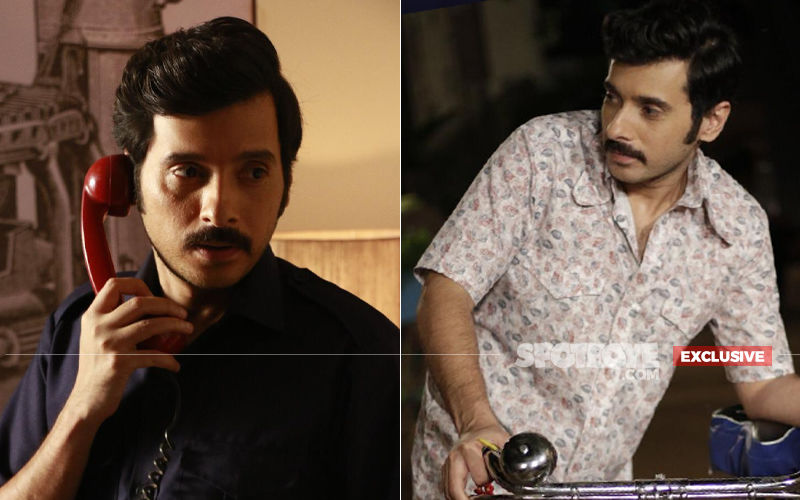 The Zee5 film Shukranu is based on forced sterilization, a humorous take on the grave issue of forced sterilization imposed during the 1970s. #PyarKiKatiPatang.
The trailer of Shukranu had caught immense attention, a lot of questions were raised on the humorous take of the film which was a sensitive topic back in the 70s. Talking about the film, Divyenndu says, "Shukranu is a very sensitive topic that has never been spoken about through movies/shows, etc. And with a humorous take, we are not intending to hurt anyone's feelings but to reach out to the audience about the subject which a lot of people aren't aware of, of course with a slice of life, light-hearted film."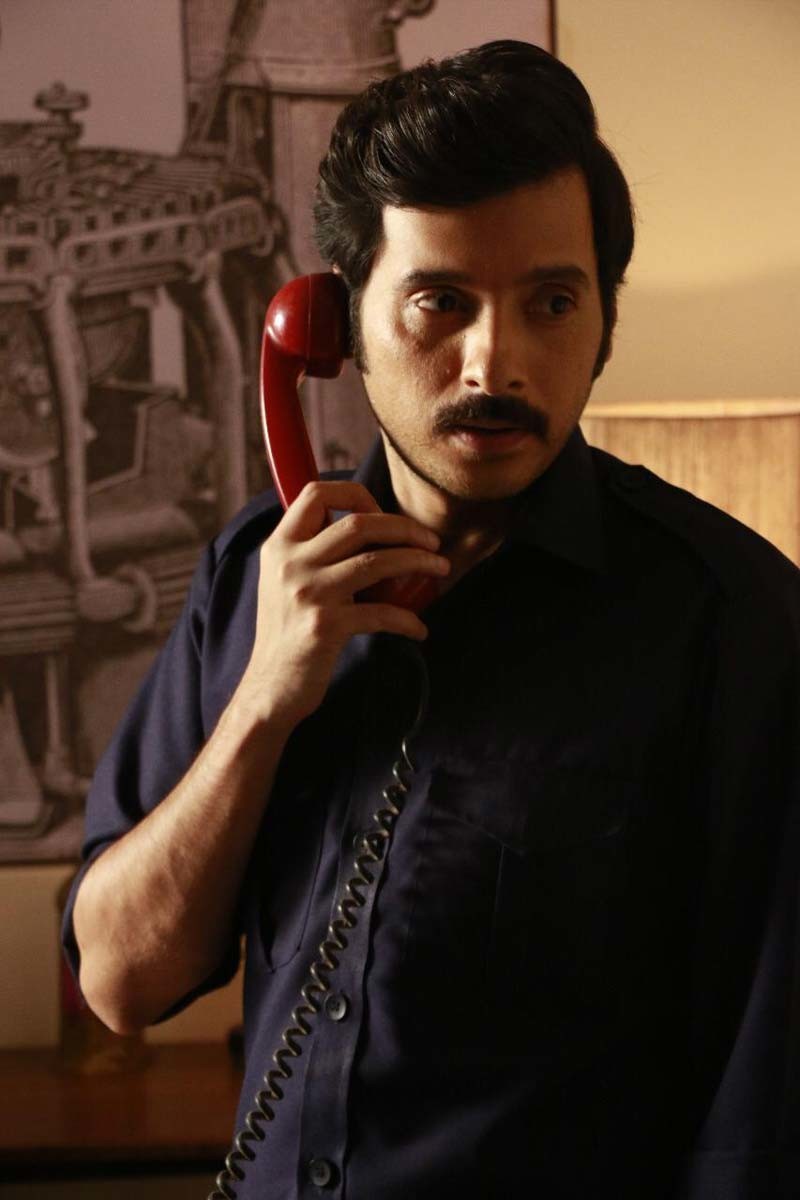 It showcases how Divyenndu (Inder) was forced to undergo sterilization and how it haunts him. Thereon, he finds himself constantly in a spot trying to salvage the situation. In a mental flux, he is unable to associate with his newlywed wife (Shweta Basu Prasad aka Reema) and is seen escaping cozy moments with her. Divyenndu then finds an emotional escape, when he gets attracted to a girl next door (Sheetal Thakur aka Akriti) and has an extramarital affair with her.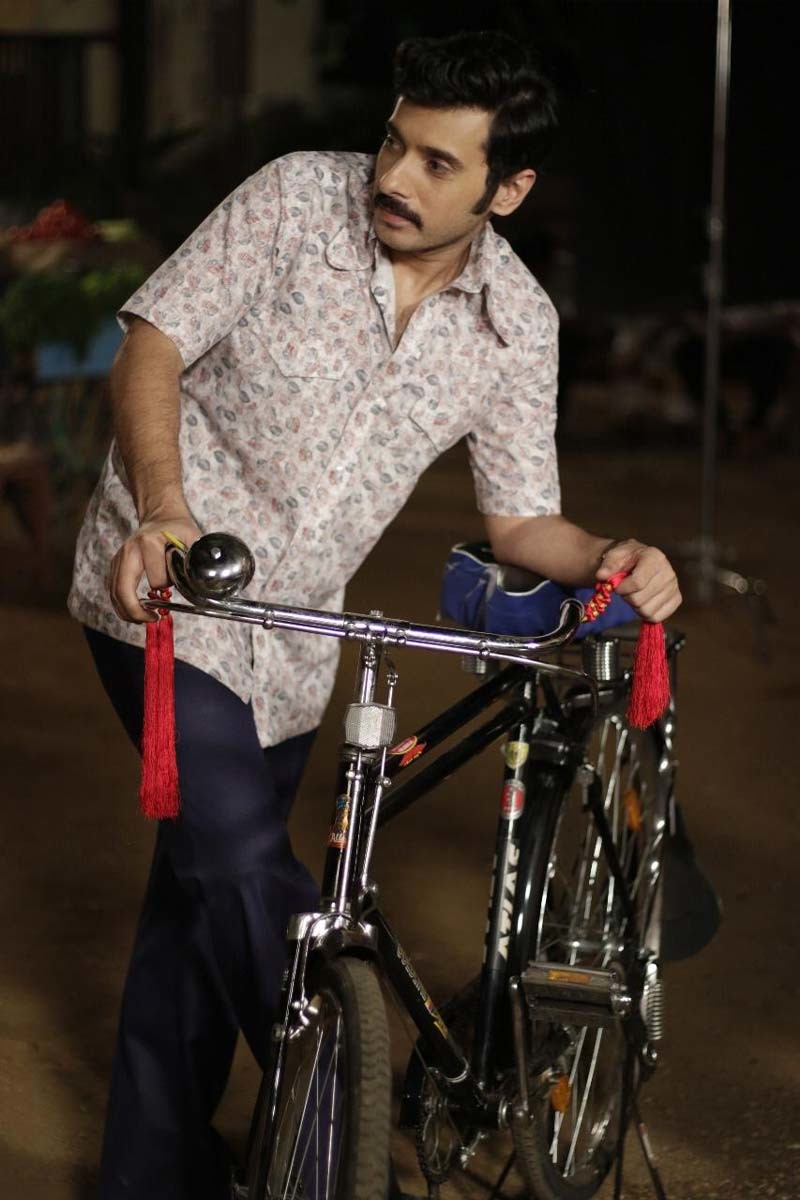 The script is perfectly punctuated with situational comedy and is sure to create a laugh riot! A slice of life story, Shukranu is the debut digital film produced by Reliance Entertainment and directed by national award-winning Bishnu Dev Halder.
It is set to exclusively premiere on ZEE5 on Valentine's Day 14th February 2020.