Donal Bisht's Micro Web Series, Tia and Raj To Release On A Popular OTT Platform- EXCLUSIVE
Famous TV actress Donal Bisht released her micro web series recently. The content was liked by many and hence now a popular OTT platform is planning to stream it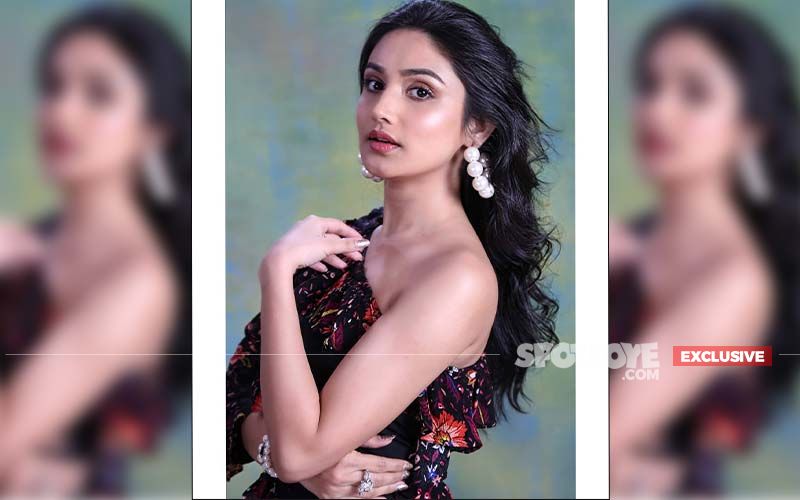 From being part of music videos, initiating social media campaigns, to mastering the art of cooking, it looks like actress Donal Bisht has turned her lockdown time as productive as she could.
The actress recently created a micro web series called Tia and Raj. Impressed by the quality and the content of the series, popular OTT platform has decided to release it.
Donal, who made the mico web series in collaboration with her producer and actor friend, Akshat Saluja, was elated when she was approached by the OTT platform. She says, "I honestly didn't think that the content that I post is so closely watched by everyone, it was a pleasant surprise. My friend and I decided to make this series as we both wanted to invest our lockdown time into doing something productive. So, I decided to shoot for this series when I was back home alone in Mumbai. Although we put in our best to make this web series, I didn't expect that it would stream on an OTT platform. So, I'm really happy!"
Tia and Raj is also the first-ever Hindi Micro web series made and has won the appreciation and love of Donal's followers. The story revolves around a misconstrued conversation between Tia and Raj over a phone call, which turns into a sweet bond. With this series, Donal has proved her amazing acting skills, and proved her passion for acting and creating good content.
Image Source: instagram/donalbisht