Ex-BB Contestant Sofia Hayat Drives Away Self-Quarantine Blues; Calls Organic Vegan Wine Her 'Saviour'-WATCH
Former Bigg Boss contestant Sofia Hayat has found a way to drive away self-quarantine blues. She recommended her fans drink organic, vegan wine, and she calls it a 'saviour', check it out!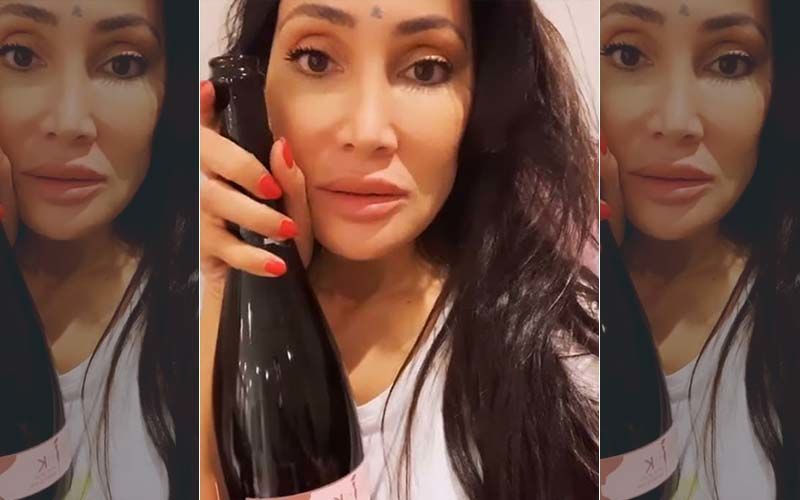 Remember ex-Bigg Boss contestant Sofia Hayat? She has come a long way from her stint in Bigg Boss season 7 back in 2013. She had earlier hit the headlines for turning into a nun, and following the path of spirituality. Now she is back to her normal self, still practicing spirituality and often shares videos and photos regarding the same. Her Instagram posts and stories are quite entertaining and she has a huge following on social media. Now, Sofia has a recommendation for her fans who are in self-quarantine, just like her.
Sofia Hayat is chilling in her home, and has been sharing too many stories on Instagram. One of the stories shows her driving away self-quarantine blues amid coronavirus outbreak and her 'saviour' at times like these, is a vegan, organic wine. She lets her fans know about the wine, and can be seen holding the bottle, and informing her fans, "Sometimes you just need a savior- organic, vegan, low in calories, you can have it when you need it the most, like now, when you're not going out so much. I'm not even getting paid for this, but its true."
Meanwhile, Sofia Hayat has also shared a video on her Instagram, talking about 'corona spiritual news alert.' She wrote, "What is really going on - CORONA SPIRITUAL NEWS ALERT! Here is how to understand your choices at this time on a spiritual level and how you contribute to either fear if life at this incredible time."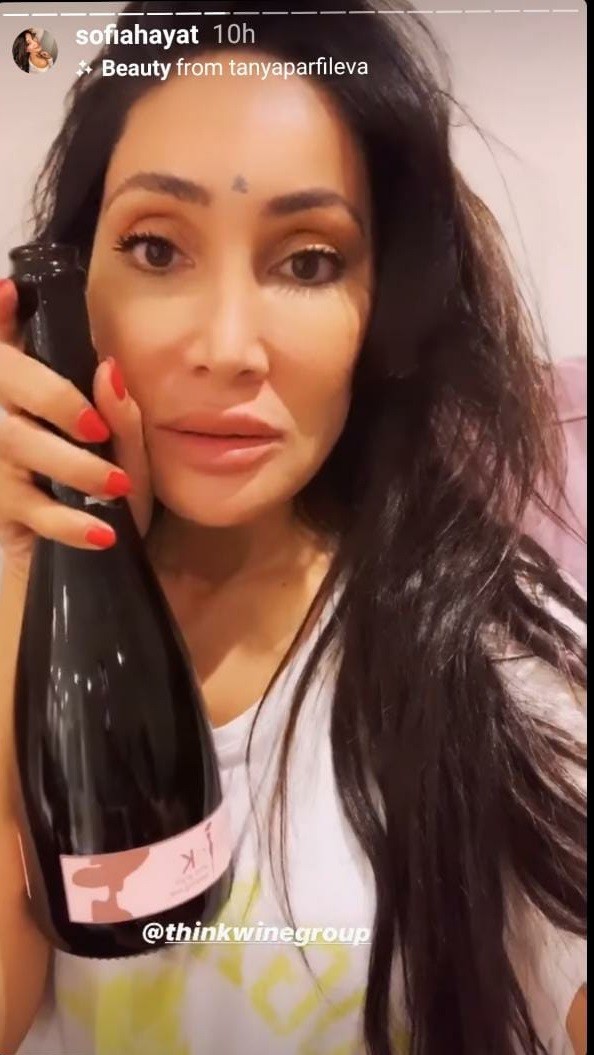 Image Source: Instagram/sofiahayat