George Floyd Death: Vivek Dahiya Says, 'No Country Is Devoid Of Discrimination But Violence Is Not The Medicine'
Yeh Hai Mohabbatein fame Vivek Dahiya recently shared a long note which talks about the violence, discrimination and human rights, after hearing the devastating news of George Floyd's brutal death which resulted in nationwide riots in the USA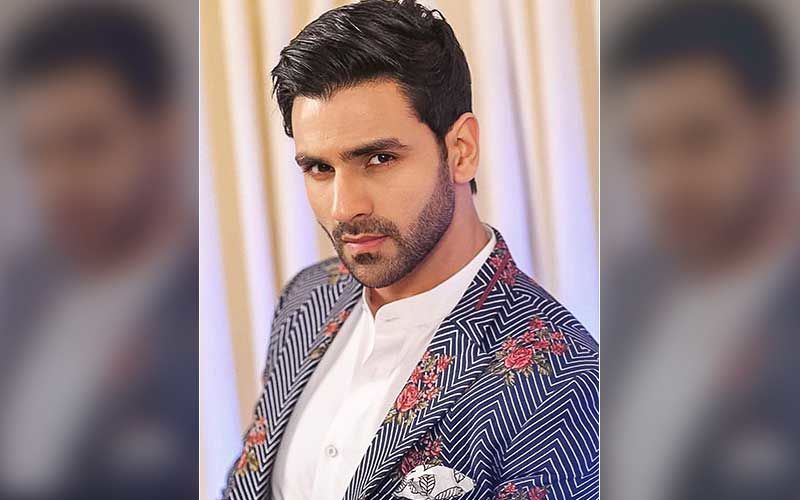 Yeh Hai Mohabbatein fame Vivek Dahiya recently took to his Instagram account and shared a long note which talks about the violence, discrimination and human rights. This long note came after an African- American man named George Floyd was murdered by a police officer in America. The death that created ruckus in the US as well as around the globe has got various celeb reactions. In a very bold post expressing his views on pressing matters across the country, actor Vivek Dahiya goes very vocal about the subject which needs utmost attention at the moment! While the actor feels that voicing strong opinions are in the need of the hour with such matters, he also states that violence is definitely not the solution to ensuring that these opinions are heard!
"Why should we become inhumane to claim our human rights, how was that equation ever solved anything? No country is devoid of discrimination & prejudice but violence is not the medicine!" his post reads. He simply backed the post with, 'Thoughts of the day.' According to Vivek, speaking out without causing harm and learning to coexist in a balanced manner can actually help the situation in surprisingly positive ways!
Through this open letter, Vivek appeals to everybody that eventually, we are all strong together, which can work for the betterment of everyone! "Let's learn to value life, to speak up but without causing harm, let's learn that it's possible to co-exist and let these difficult times be a reminder that we shall overcome this... we are stronger together, better together," his note concluded.
Image source: Instagram/ vivekdahiya