Gracy Singh Returns As Santoshi Maa For New TV Show, Says 'Actors And Technicians Would 'Come To Me With Their Problems'
Gracy Singh, well known for her stint in Munnabhai MBBS, is set to return as Goddess Santoshi Maa with the 2nd season of the show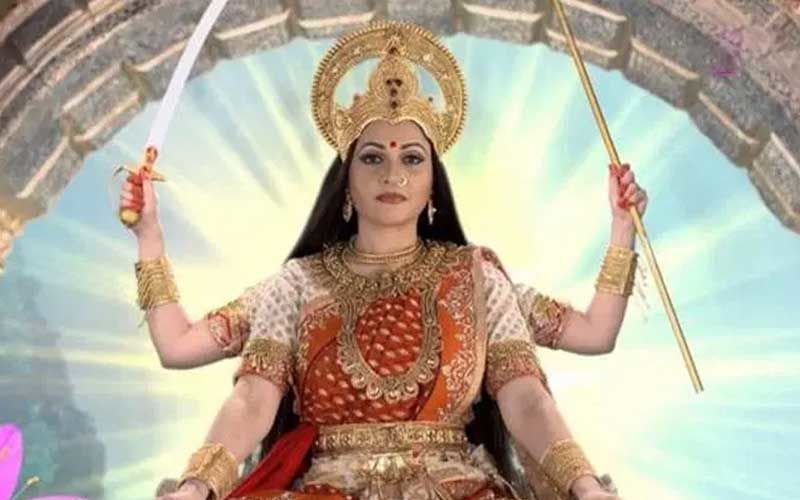 Gracy Singh, who revived her career with a TV show, where she played Santoshi Maa, is all set to return to the TV. Yes, it's indeed great news for all the Gracy Singh fans. The actress, who played the role of Chinki in Sanjay Dutt led Munnabhai MBBS, will soon return with the 2nd season of the Santoshi Maa on &TV. Reportedly the new show, which is scheduled to go on air later this year, will focus on the importance of fasting. The show is titled Santoshi Maa—Sunaye Vrat Kathayein.
During her recent interview with Mumbai Mirror, when she was asked about if she observes fasts and all, she said, "I'm a vegan and there are days when I don't eat at all. Fasting also means avoiding negative thoughts to cleanse the soul and mind."
(ALSO READ: Gracy Singh: It's Sweet Of Everyone To Call Me A One-Time Wonder)
Not only this, Gracy Singh also revealed that people come to her for blessings and even they even share their problems with her as they do with do. She said, "They do, even the elderly would want to touch my feet, but I always ran away. On set, even actors and technicians would come to my make-up room with their problems as one would with God. I felt helpless because I didn't have any solutions for them, but soon realised that they only wanted to be heard."
She lastly added, "After playing Santoshi Maa, I've become kinder and more generous; that nagging feeling of lack has gone away and I am happier now."
Images Source: wallpapermasuck.com