Hathras Rape Case: TV Actors Kangan Baruah, Aditi Sanwal, Nidhhi Tapadiaa And Shiny Dixit Express Their Angst- EXCLUSIVE
The Hathras Rape Case has yet again shook the entire country. Here are some TV actors expressing their anger on the heinous crime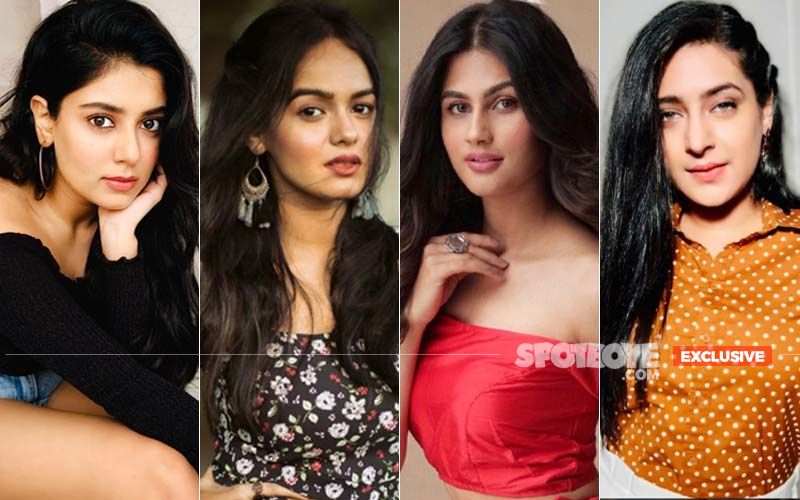 The Manisha Valmiki incident has shaken the entire country. Manisha, a 19-year-old girl, was gang-raped in Hathras. Many celebs have come out to talk about the incident and express dissent on what happened. They have also demanded for more strict laws so that there is a very heavy and ground shaking punishment for such a heinous crime.
Here are some of the TV actors expressing their views on the crime:
Kangan Baruah Nangia
What has happened is very sad but I believe in the power of the Government and I urge them to give such terrific punishment to these culprits that even the thought of rape should cripple their minds.
Nidhhi Tapadiaa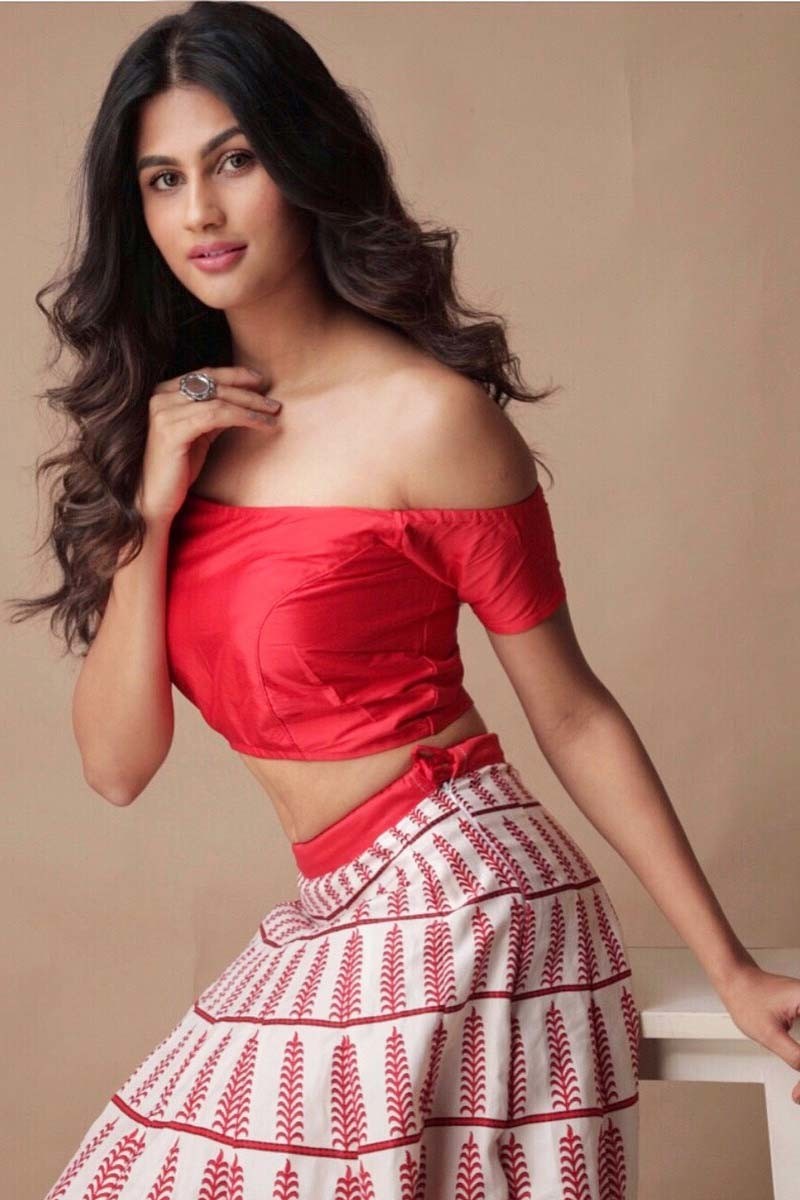 How long the women should tolerate this heinous crime? These inhuman and insane culprits are increasing day by day. I believe that such a punishment should be devised for them that it should make them understand the pain of the victim.
Aditi Sanwal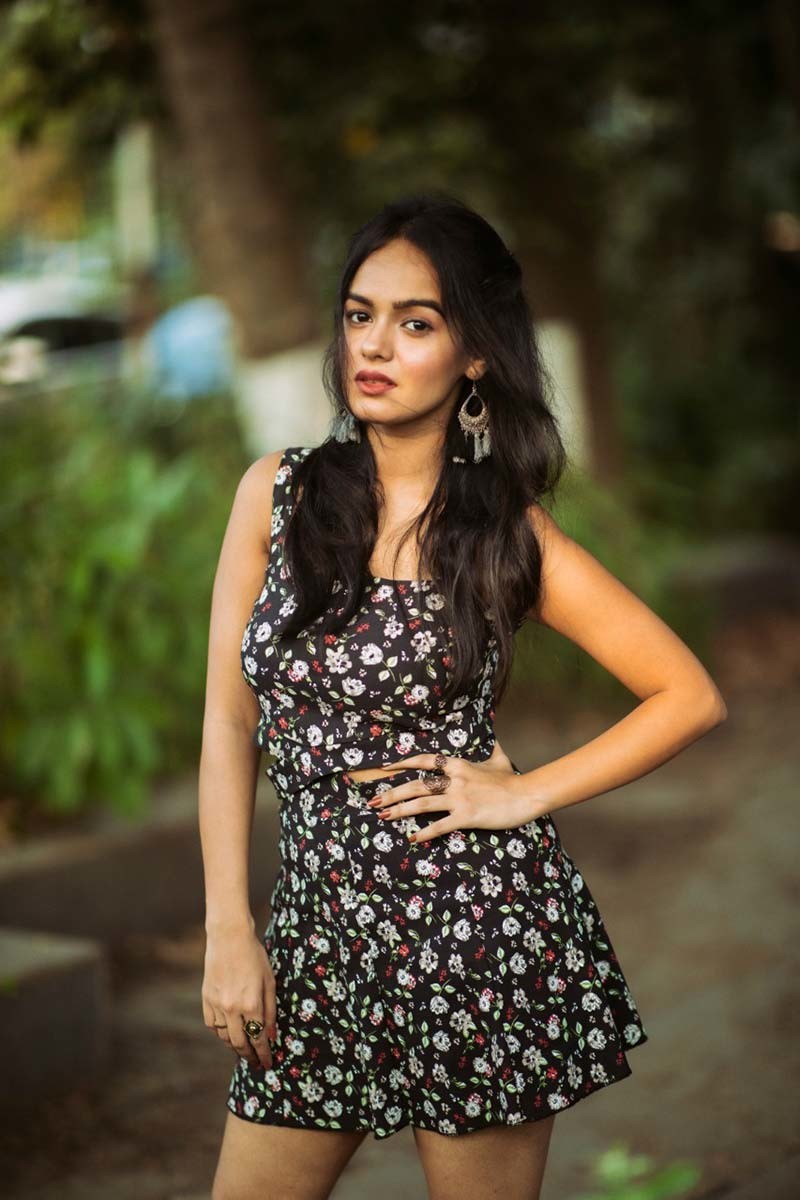 It's very inhuman to commit such acts. It's a pitty that such type of people still exist. These people should be given the severest punishment on earth so that another culprit can't be born.
Shiny Dixit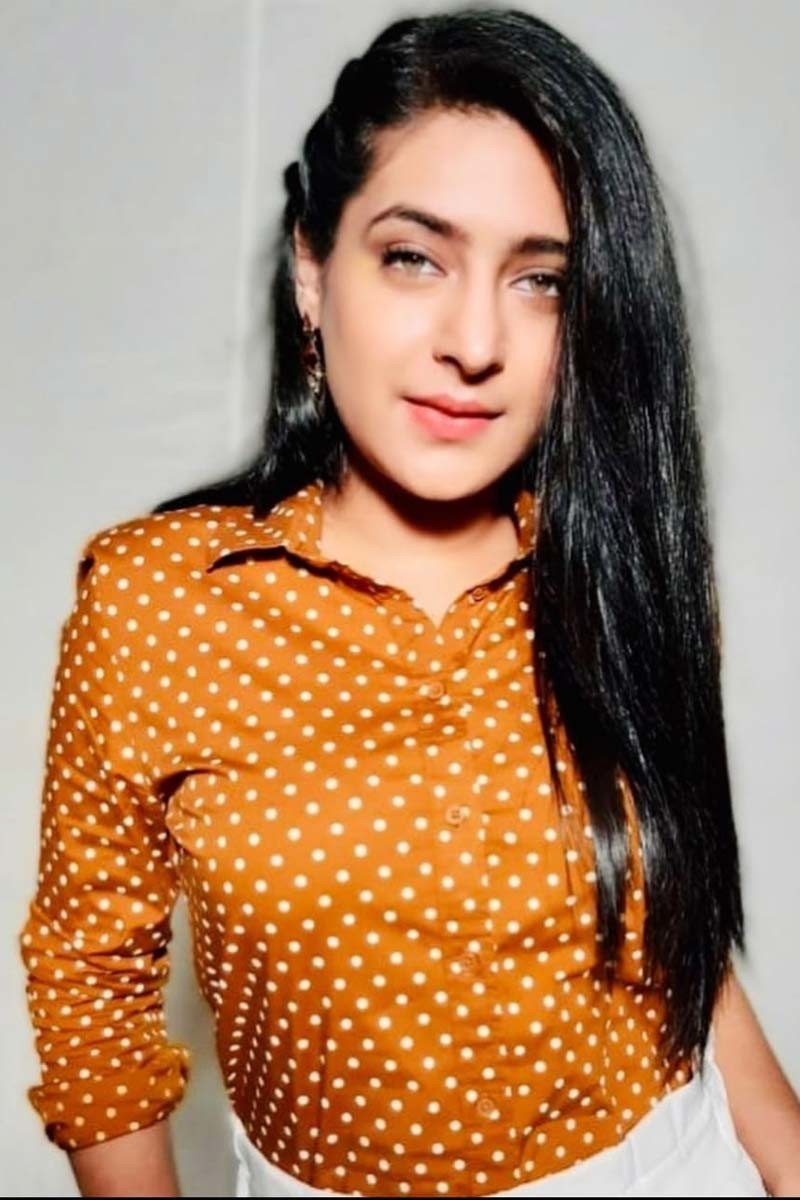 The incident has shaken our minds but the culprits are still roaming free. I feel the law should become more strict and the Government should take immediate actions.
Abhishek Kumaarr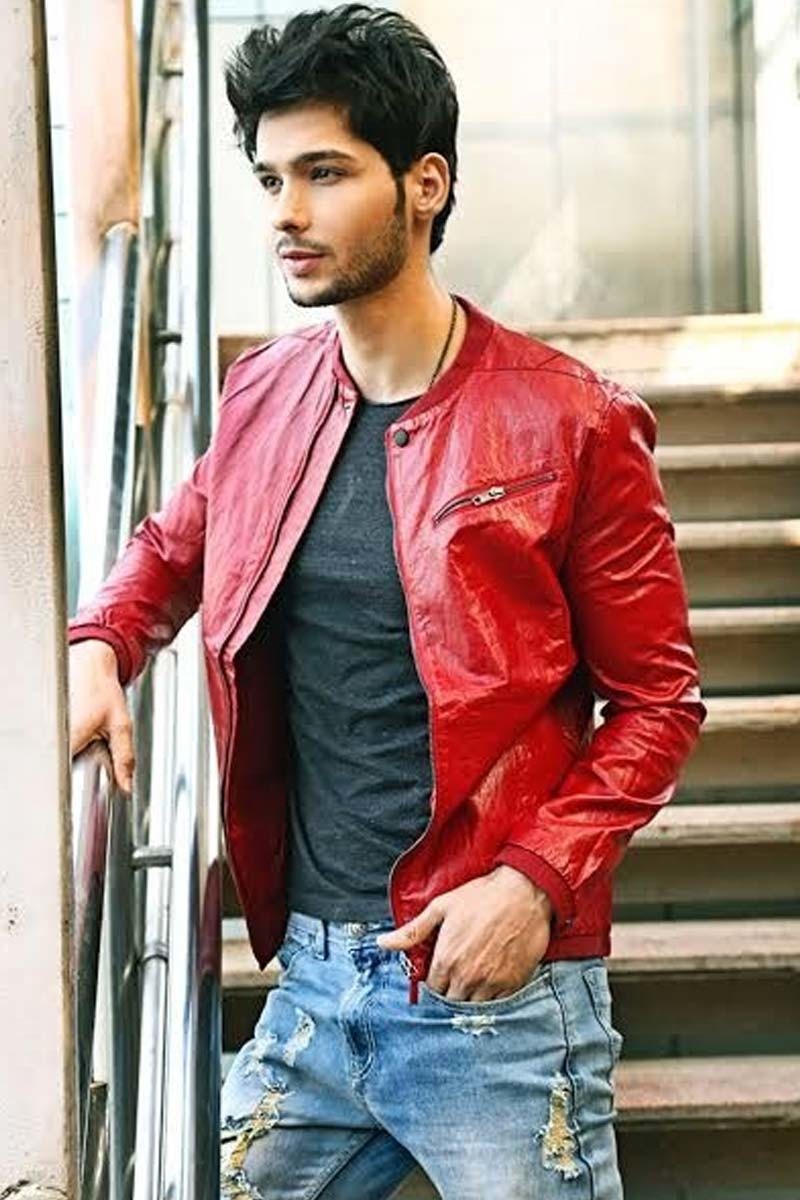 The rape incidents are increasing day by day and I don't know what goes into the minds of these culprits and what in hell gives them the courage to do such heinous crimes. I beleive that they should be punished in the severest manner.
What has happened is very wrong and heart rending. I am still in shock that something like rape is happening every then and now in our country. I urge to the authorities that these culprits should not be given anything less than the punishment of death.





Images Source: instagram/kangannangia/ nidhhitapadiaaofficial/aditisanwal20/shinydixit05/abhishekkumaarr