Here's Why You Shouldn't Miss Out On India's Next Top Model Season 4 Finale
The grand finale of India's Next Top Model Season 4 will air tomorrow and here is all that's in store for fans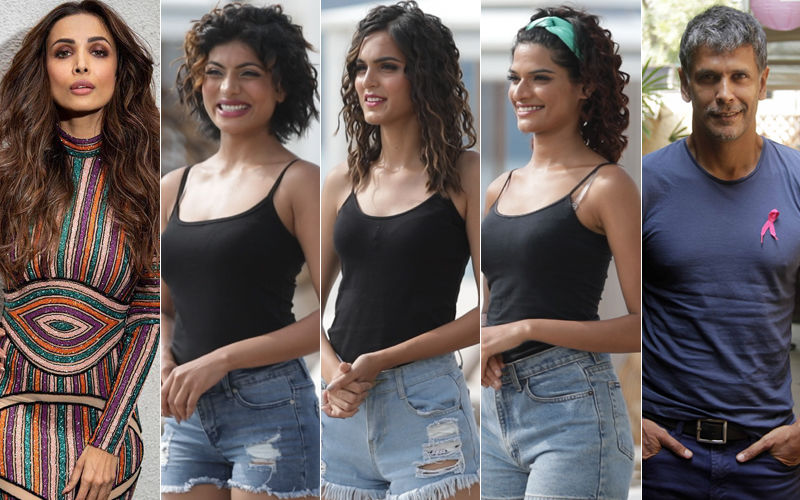 Lights, Camera and a lot of action- that's what Grand Finale of India's Next Top Model Season 4 is all about. The day is finally here when India will get its Next Top Model in the fourth edition. The memorable journey which began with 13 powerful women battling it out to win the coveted crown has come to an end. Post a series of sensational photo shoots and tough tasks, Urvi Shetty, Nisha Yadav, and Rushali Yadav have stood out and made it to the finale. At the end, who finally takes the crown home is what remains to be seen.

Here are 5 reasons why you must not miss out on the sensational finale of India's Next Top Model Season 4, which will air tomorrow.
Perfect cruise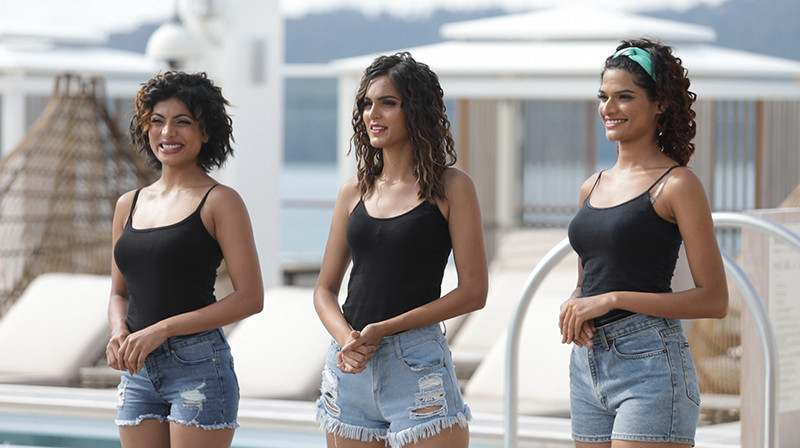 For the first time in the history of Indian reality shows, the finale of India's Next Top Model Season 4 is on-board of an international cruise. Amidst a nerve wracking finale, the entire team gets to witness an extravagant show by some great artists and performers that will leave you speechless.
Malaika Arora's photo shoot with the girls

For the final task, the top 3 models get the chance to share the frame with Malaika Arora in a photo shoot by Dabboo Ratnani. Urvi, Nisha and Rushali try to overpower Malaika's hotness with utmost perfection. But wait, is that even possible? Find out the answer in the finale episode.
Nisha's fortune and the 'mis' of it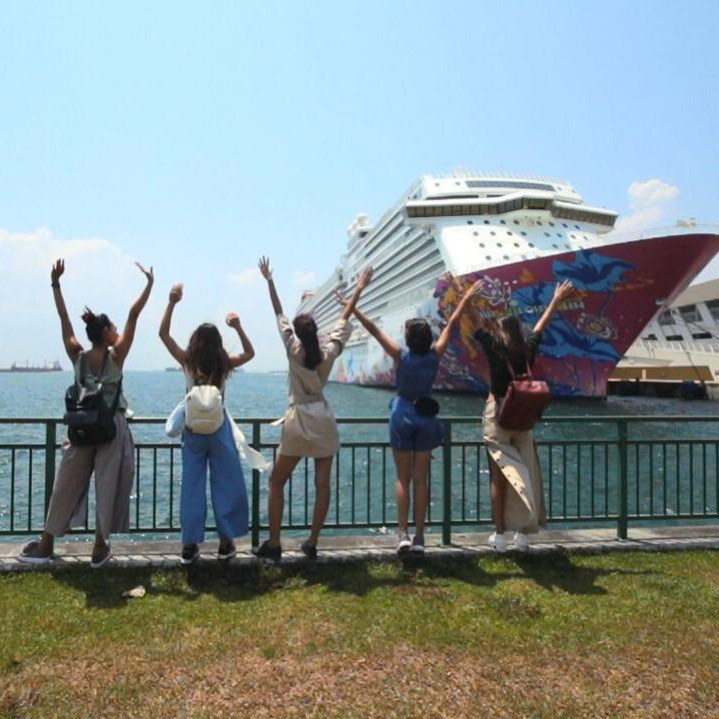 While Nisha gets the advantage to watch Urvi and Rushali's final photo shoot, she faces a mishap on the stage with her outfit. That's too much to handle on a finale. But will she be able to cover up for the same with grace and style?
Throwback to the journey so far
Flashback is a must in finale. In this episode as well, the finalists revisit their journey to the top 3. While the girls get appreciated for their efforts, the mentors trick them into choosing their best shot. Who picks what and why?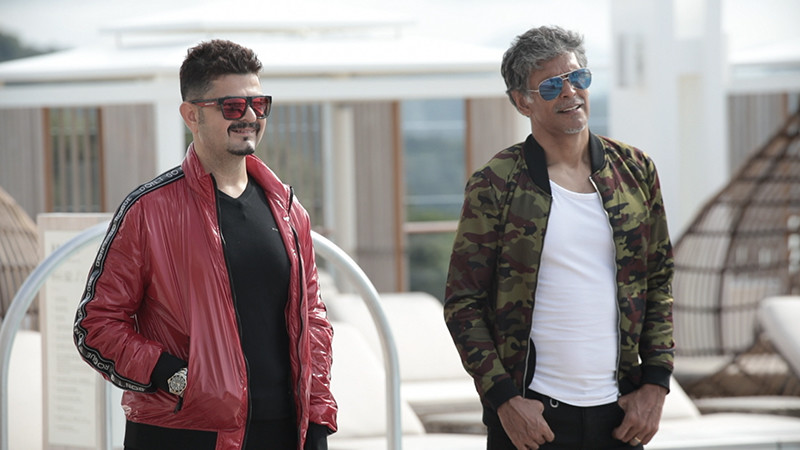 Dabboo Ratnani And Milind Sonam
Glamorous mentors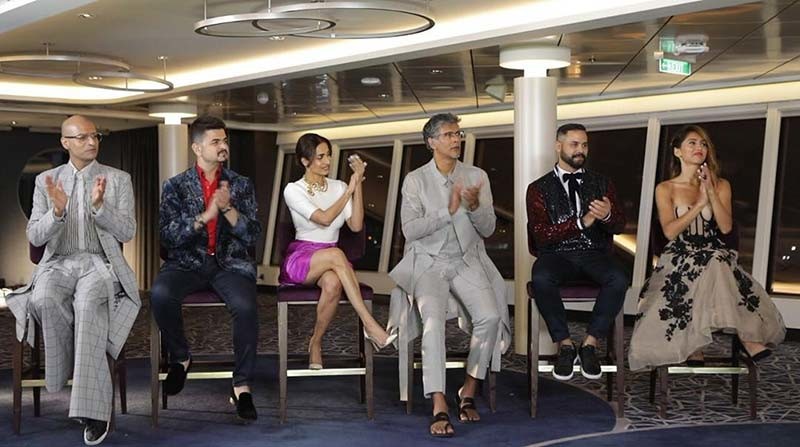 When you have Malaika and Milind on the same panel, what else can you expect? The gorgeous mentors will continue to steal the show in their final appearances for the season. Malaika will blow your mind in white, whereas Anusha will make her way in black and Milind will make you skip your heart beat with his avatar!

Image Source:- Instagram/mtvindia