Indraneil Sengupta Refutes Rumours Of Trouble In Marriage With Wife Barkha Bisht; Responds To Reports Of An Extramarital Affair
Indraneil Sengupta mentions there is no trouble in paradise with wife Barkha Bisht; the couple has been married for 13 years now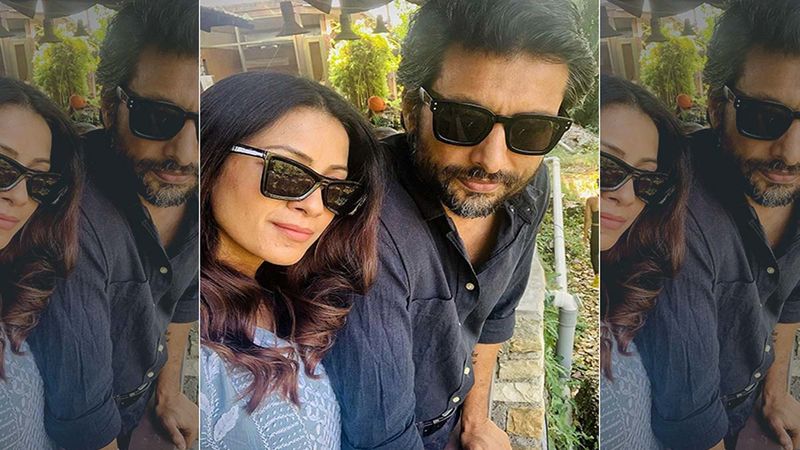 Actor Indraneil Sengupta and Barkha Bisht's marriage being in trouble has been making the rounds of the internet. The actor during his conversation with ETimes TV denied the rumours. The actor was reported to be having an affair with a woman from Kolkata, but rubbishing the rumours, he stated that there is no truth to it. He and his wife are together. In addition to this he also stated unlike the rumours of the two residing separately, he mentioned the two are living together as well.
He said, "I have heard rumours of such kind about Barkha and my marriage and I knew they will trickle to the media, but there's nothing like that." Reacting to the news of living separately he adds, "No, we are together." Followed by addressing the rumours of being romantically involved with a woman from Kolkata, he said, "I have heard this also. But for that to happen, I need to have gone to Kolkata. Right? I last went to Kolkata in February."
The duo tied the knot in 2008 after dating for a year; they have a nine-year-old daughter, Meira.
As reported in ETimes TV, a source informed about the star couple being together unlike what's reported in the news. The source shared, "Well, husband-wife ke beech jhagde toh hote hi rehte hain. What's new! I don't think this is a serious matter. They have been going out for social appearances and posting pictures together." ALSO READ:
Barkha & Indraneil Sengupta Enjoy Pole Dance & Water Sports In Thailand
Image Source: Instagram/indraneilsengupta