Jay Bhanushali And Mahhi Vij Finally Reveal Their Baby Girl's Name
Jay Bhanushali and Mahhi Vij finally have a name for their baby girl! The couple, who took suggestions from their fans to name their daughter, have finally named their baby girl Tara Jay Bhanushali- star of their eyes!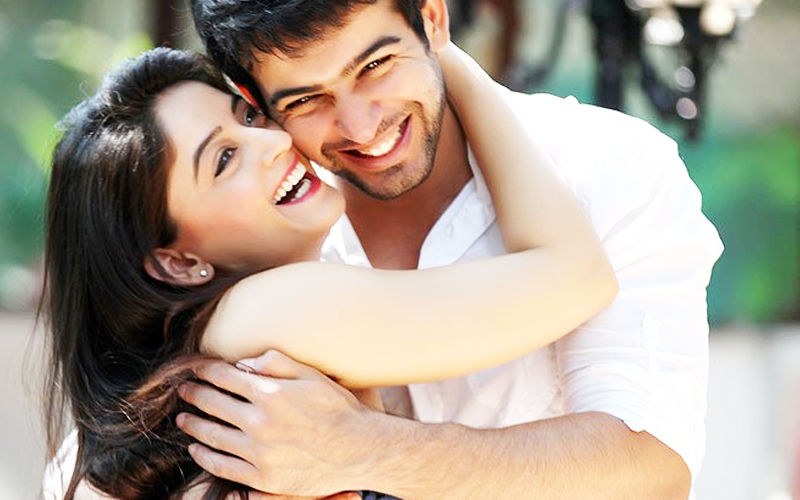 Popular television actors
Jay Bhanushali
and
Mahhi Vij
welcomed their newborn baby girl on August 21. Mahhi Vij gave birth to her daughter at the Breach Candy Hospital in Mumbai and only recently the couple brought her home from the hospital for the first time. Jay and Mahhi have been over the moon since the birth of their daughter. However, they hadn't given her a name and had instead asked their fans to suggest a name for their baby starting with the letters T or M. While the couple sure got many replies suggesting names for their daughter, they hadn't decided on one until now.
Now, Jay Bhanushali and Mahhi Vij finally have a name for their daughter and they just took to Instagram to announce the same. They named their baby girl Tara Jay Bhanushali and we think it's a beautiful name! Jay Bhanushali took to Instagram to share an adorable video and wrote, "First of all thank you all for the blessing and good wishes for my baby..more than 20 thousand comments and finally me and @mahhivij have finally decided her name so please welcome "TARA JAY BHANUSHALI" star of our eyes and my life #proudfather #father #fatherdaughter #fatheranddaughter #newborn #newdad #dad #daddy #daddysgirl #tiktok #tiktokgirls @tiktok @indiatiktok" Mahhi Vij also took to Instagram to share the same video to reveal the baby's name and wrote, "We are blessed beyond measure to announce the name of our sweet and lovely little angel TARA JAY BHANUSHALI.Never in our lives have our hearts felt this incredible amount of joy. #mybaby #newmothers @ijaybhanushali @tiktok @tiktokindia #baby #name #love thank you to my insta family." Take a look:
Jay Bhanushali had posted a picture with his daughter cradled on his shoulder two days ago and revealed that they had
finally decided on a name
and would soon announce it. Meanwhile, Jay Bhanushali and Mahhi Vij had also been sharing glimpses of their daughter and sharing their experiences with parenthood.
Image Source: Indowarta, Instagram/ijaybhanushali/mahhivij