Kasautii Zindagii Kay 2 July 22, 2019, Written Updates Of Full Episode: Anurag Confronts Prerna
When Anurag gets back his consciousness, he gets upset to see her and ignores her. Prerna follows him outside and Anurag starts asking her questions about the reason for her betrayal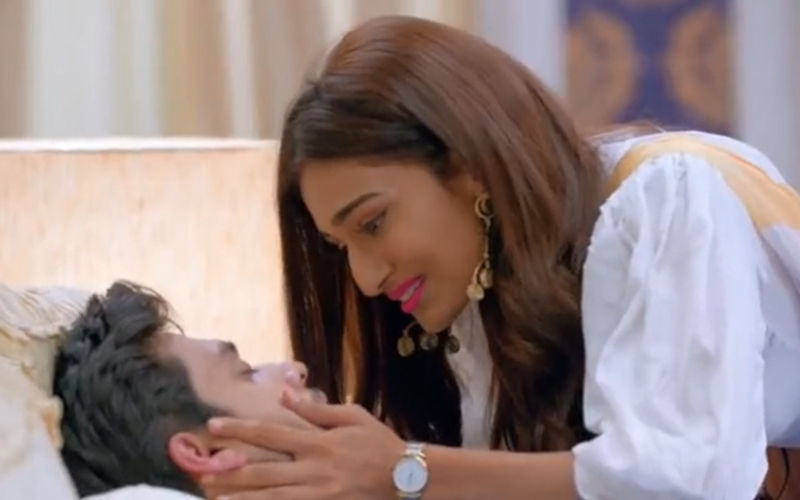 Today's Kasautii Zindagii Kay 2 episode starts with Prerna blaming Mr. Bajaj for trying to get close to her. Mr. Bajaj tells her that he has no intention of getting close to her and touch her.
Meanwhile, Anurag is heartbroken and upset as he couldn't be with Prerna. He starts destroying Mr. Bajaj and Prerna's room, in fact, he also lights her bed their fire.
Mr. Bajaj and Prerna are informed about the fire in their room and they both go inside to get their belongings. And then they find Anurag lying on the floor unconsciously. Prerna tries to bring Anurag to his senses and Mr. Bajaj goes to call the doctor.
Later, Mohini is informed by the cop about Anurag being in Zurich. Mohini gives this information to Nivedita.
When Anurag gets back his consciousness, he gets upset to see her and ignores her. Prerna follows him outside and Anurag starts asking her questions about the reason for her betrayal. Anurag then tells her he can't live without her.
He continuously asks her what he did wrong that led her to marry Mr. Bajaj. Prerna refuses to answer him at first and later asks him not to create drama. Anurag asks her to forget everything, including her marriage and come with him. Prerna remains quiet but Anurag is sure there is some strong reason behind her decision.
Image Source:- kasautizindagiki/instagram/
tellytreat