Kasautii Zindagii Kay 2 July 30, 2019, Written Updates Of Full Episode: Bajaj Traps Ronit In His Own Plan
To trap Ronit, Bajaj plans something tricky. He informs Ronit about the location and tells him to bring Prerna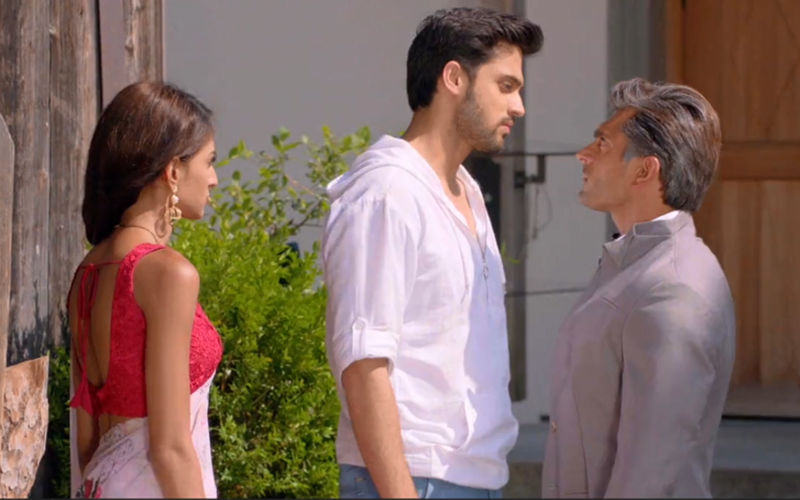 Today's Kasautii Zindagii Kay 2 episode begins with Anurag and Prerna still running away from Ronit and his people. Bajaj warns Nivedita of the consequences and continues to fume with anger. Meanwhile, Prerna and Anurag take shelter in an empty house. And to treat Prerna's foot Anurag starts searching for some medicine. While on the other hand, Mr. Bajaj hires a speedboat to search for his wife, Prerna.
Prerna and Anurag again starts fighting over her marriage and a knock on the door interrupts them. Anurag opens the door and finds Mr. Bajaj on the other side. When Bajaj sees Prerna coming out of the house he starts fuming with anger.
Prerna tells him about Ronit's story and the whole story about the gangsters. To trap Ronit, Bajaj plans something tricky. He informs Ronit about the location and tells him to bring Prerna. Ronit gets happy and reaches the cottage. He gets shocked when he finds Mr. Bajaj inside the cottage. Both start talking about their deal while Prerna gets scared about the fact that Anurag might get to know the truth. Ronit starts to tell about Prerna's deal but Bajaj manipulates him. After that, he warns him as well.
Bajaj starts blaming Anurag for kidnapping his wife. Prerna defends Anurag and tells Mr. Bajaj that he saves her from the goons.
Image Source:- kasautizindagiki