Kasautii Zindagii Kay 2 June 10, 2019, Written Updates Of Full Episode: Anurag Announces Wedding Plan With Prerna
Finally, Anurag and Prerna return to Basu Baadi. Mohini gets happy to see Anurag back. And in front of everyone, Anurag announces that he will marry Prerna in a grand ceremony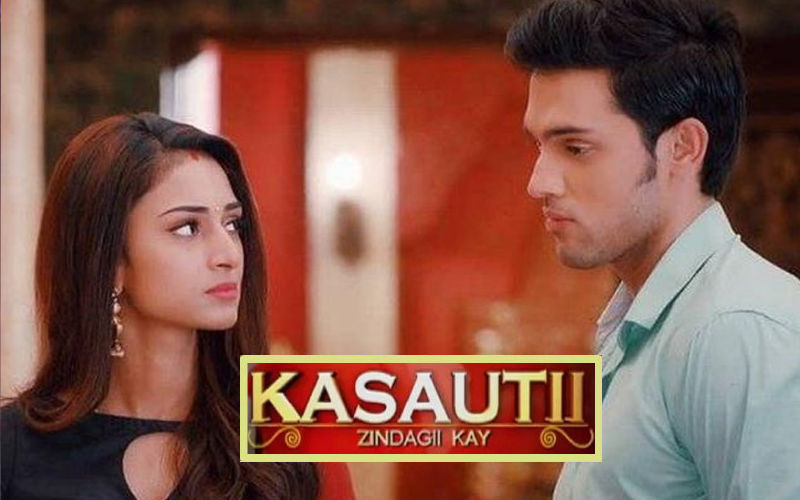 Today's Kasautii Zindagii Kay 2 episode starts with Anurag and Prerna are in the temple, exchanging vows and making love promises to each other. Ronit says he will kill Anurag and Prerna once he finds them. He then stops a truck driver and asks him to give him a lift, after that he bribes the driver.

On the other hand, Prerna and Anurag seek lift from the same truck driver. However, Anurag refuses to take the lift as he senses some threat.

Prerna sits helplessly on the road as she gets tired. Anurag carries Prerna in his arms. They take shelter in a vacant house to spend the night. On the other hand, Ronit waits for both of them on the highway so that he can stab them at the moment they arrive there.
To give information about Ronit, Mishka goes to meet the cops. Nivedita consoles her as she gets panicky. The cops ask them to return home and also assure them that they will them as soon as they will catch Ronit. The cops somehow get clues about Ronit's location. They rush to the spot as they want to protect Anurag and Prerna.
Anurag gets worried in the morning on not finding Prerna next to him. Prerna comes there and says she was just roaming around.
Ronit and the goons come there and attack Anurag. To counter Ronit, Anurag stabs Ronit with a glass piece. The cops walk in and arrest the goons. Ronit escapes from the place.

Finally, Anurag and Prerna return to Basu Baadi. Mohini gets happy to see Anurag back. Veena and others also come to meet Anurag and Prerna. And in front of everyone, Anurag announces that he will marry Prerna in a grand ceremony.


Image Source:- naidunia, Instagram/prernaverma_kzk