Kasautii Zindagii Kii June 5, 2019, Written Updates Of Full Episode: Prerna Manages To Free Herself From Ronit's Trap
The cops struggle to catch the culprit in the van, however, Ronit runs away leaving the van vacant. Meanwhile, Prerna manages to free herself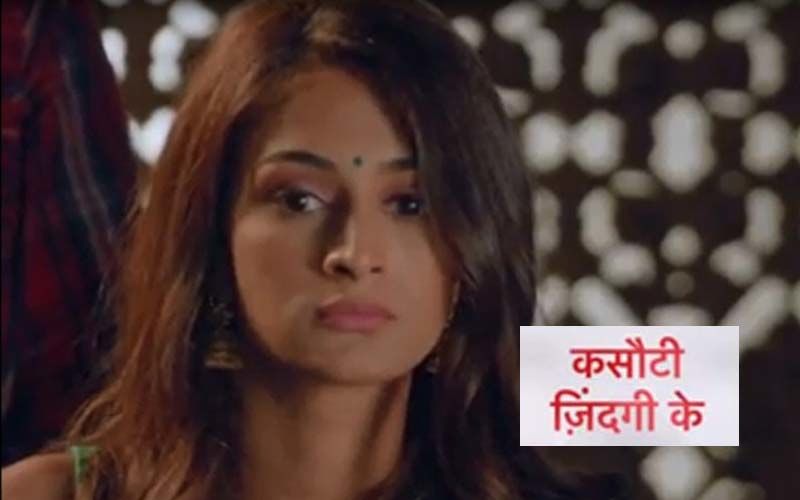 Today's Kasautii Zindagii Kii episode begins with Mishka calling Ronit to come soon. Ronit wants to be with Chaubey as his condition is critical, thus he leaves Prerna alone for some time. The police force tries to locate the van which kidnapped Prerna. They track the van and decide to follow it. Anurag and Anupam also accompany the cops.
The cops struggle to catch the culprit in the van, however, Ronit runs away leaving the van vacant. Meanwhile, Prerna manages to free herself.
Mishka calls Ronit to know about his location. Ronit says he will take deadly revenge from Prerna and Anurag by killing Prerna.
Shivani comes to Basu Baadi and tells that she has a strong belief that Ronit is behind Prerna's kidnapping. Mishka comes to Basu Baadi to tell everyone about Ronit.
Anurag gets upset and vents out his frustration on Mishka, Anurag tells her that he doesn't want to have any connection with her family. Mishka says she is a well-wisher of Prerna and his love. She also tells Anurag that Ronit has kidnapped Prerna.
Ronit comes back to the spot where Prerna is being abducted. He gets upset on the goons when he finds Prerna missing. Anurag rushes to save Prerna. Mohini tries to stop him but Anurag says Prerna needs me and so he will help her. Mohini says Prerna does not love him, she only loves his wealth. Prerna somehow finds a way out of the place.
Image Source: Instagram/the_parthsamthaan/paricaanuprex