Kaun Banega Crorepati 13: Amitabh Bachchan Reveals He Was Named By His Father Harivansh Rai Bachchan's Renowned Poet Friend Sumitranandan Pant
Amitabh Bachchan was named by famous poet Sumitranandan Pant.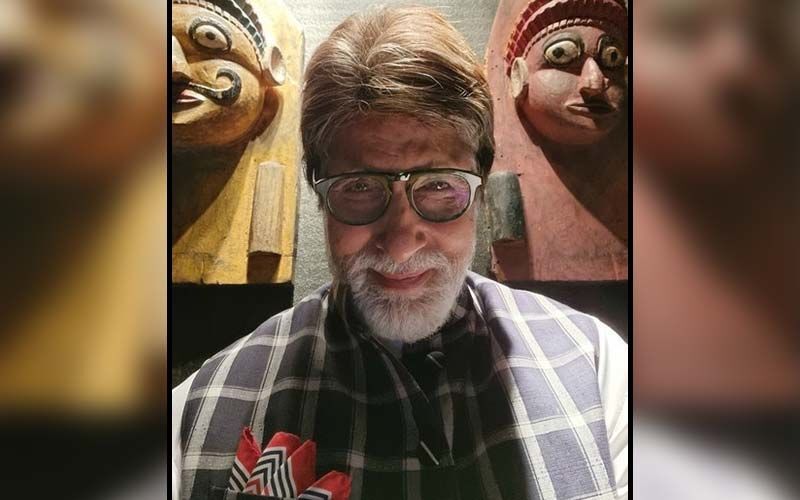 Amitabh Bachchan is currently seen as a host on Kaun Banega Crorepati 13. At times, Big B shares some unknown and interesting facts about his personal life. And speaking of that, in the latest episode, Big B revealed how he got his name 'Amitabh'. The revelation was made by the veteran star when contestant was asked the question related to his late father and renowned poet Harivansh Rai Bachchan.
The question was - 'The poetry collection of Dr. Harivanshrai Bachchan and which other renowned litterateur was published jointly under the title Khadi Ke Phool?" Mohit took the right guess and the answer was Sumitranandan Pant.
During a recent episode, Big B also revealed why his father chose 'Bachchan' as their surname. He revealed the story when a contestant Bhagyashree Tayde revealed that her parents were against her marriage as the boy belonged to another caste. However, she married Sanghpal Tayde, and hence, their families cut ties with them.
Big B then shared that he too was born to parents who belonged to different castes. While his mother, Teji Bachchan was a Sikh, his father was from a Kayasth family in Uttar Pradesh. He added, "Their families opposed for a while, but they agreed and all the bonds got restored. I'm talking about the year 1942."
He added, "My father deliberately gave us the name Bachchan, because the surname doesn't indicate any caste."
Image Source:Instagram/AmitabhBachchan