KBC 13 Episode That Showed A Blindfolded Girl Reading A Book By 'Smelling' It DELETED After Amitabh Bachchan Gets Open Letter From Rationalist
KBC 13 episode that showed 'midbrain activation' deleted after open letter to Amitabh Bachchan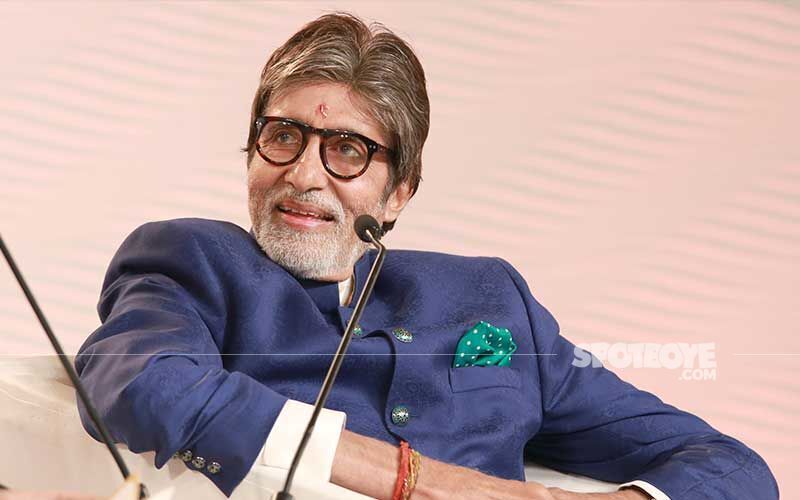 Amitabh Bachchan-hosted show 'Kaun Banega Crorepati 13' is currently making headlines for a controversial reason. For the uninitiated, the channel has deleted a portion of one of the recent episodes of KBC 13 after a rationalist Narendra Nayak wrote an open letter to Big B objecting to the kind of content that was shown during the episode. It showed a young girl claiming to read a book while being blindfolded, by 'smelling it'.
In the segment that's now deleted, Big B is seen trying to engage with the child who claims to read the book by smelling it. Big B playfully asked the girl if she has memorised the words in the book in advance so she's able to read them blindfolded.
Sony Entertainment Television India responded to Nayak's letter by stating that the portion has been edited out of the episode. It read, "We have sensitised the team to be more vigilant and avoid such interactions for future episodes. At Sony Pictures Networks India (SPNI), our endeavour has been to ensure that the content is within the framework of the laws of India. SPNI is sensitive to the sentiments of our viewers. We emphasise on providing quality entertainment and we take care to ensure the sensibilities of our viewers are not affected."
Amitabh Bachchan has not responsed to the issue yet.
Image Source:SpotboyEArchives