Khayali Saharan Booked For RAPE: Comedian Forced Himself On A 25-Year-Old In Jaipur Under The Pretext Of Getting Her A Job- Report
Comedian Khayali Saharan was booked by the Jaipur police for allegedly raping a young woman under the pretext of getting her a job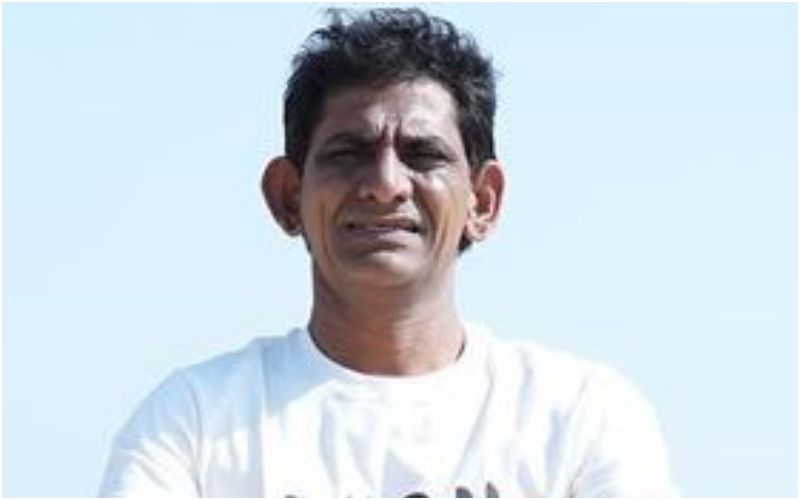 Renowned stand-up comedian Khayali Saharan, who rose to fame with shows like Comedy Circus and The Great Indian Laughter Challenge, was booked by the Jaipur police on Thursday. According to reports doing rounds, a complaint was lodged against the comedian by a 25-year-old woman for allegedly raping her in a hotel room. The case was registered at the Mansarovar police station in Jaipur on Tuesday.
As per India.com, the incident took place on Monday when the Khayali, who is also an Aam Aadmi Party (AAP) activist, allegedly raped the woman in an "inebriated condition." According to the police, he had met the two women under the pretext of helping them get a job. Hailing from Sri Ganganagar, the victim worked as a marketing executive for a firm. She and her friend had come in contact with the comedian nearly a month ago.
Reports state that the comedian had booked two hotel rooms in Jaipur, one for himself and another one for the ladies. Saharan had then allegedly consumed beer, forcing the women to drink the alcohol as well. While one of the women left the room, the comedian forced himself on the other woman.
Sub-inspector Sandeep Yadav, posted at the Mansarovar police station told PTI, "A case under IPC Section 376 (rape) has been registered against the comedian following a complaint lodged by the woman. The matter is being investigated." Reacting to the entire ordeal AAP's state spokesperson, Yogendra Gupta told PTI, "AAP has lakhs of workers and he (Khyali) is one of them. What he does in his private life is a different matter. It has nothing to do with the party."
For the unversed, apart from being a well-known name in the industry for his comedic timings, Khayali has also featured in many movies including Bombay to Goa, Singh is King, Muskara Ke Dekhne Zaran and Awaton Ko Samjho.