Kullfi Kumarr Bajewala's Loveleen Erupts On Show's Poisoning Scene Controversy: "Viewers Feel They Own Us"
Quiet for more than a day, Loveleen finally surfaces to present her side of the story on the Kullfi Kumarr Bajewala controversy and mind you she is in no mood to mince words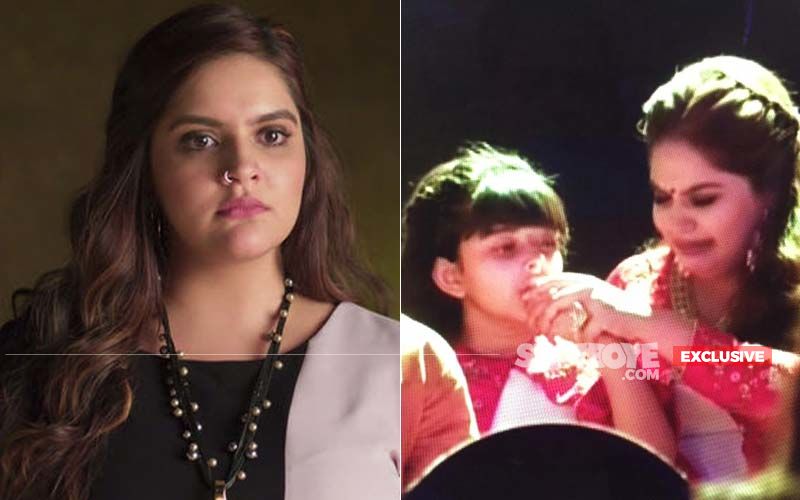 When contacted, Loveleen did not try to give any excuses which most actors do when under the fire. Loveleen spoke up immediately and started off by saying, "In India, films and TV serials have different audiences. In a film, SRK can play a killer and then a romantic hero but people do not object. Didn't Urmila Matondkar cross limits in Pyar Tune Kya Kiya and Ek Haseena Thi. Didn't Shah Rukh do negative roles in Baazigar and especially Darr where he wanted to kill Juhi Chawla's husband so that he can get her to himself--- but public still accepted him quickly as a romantic hero? In a TV show, in our country, we are sort of trapped; people take us very seriously, in fact they start feeling that they own us. They feel that they are giving TRPs to our show, so we should show them only what they want to see.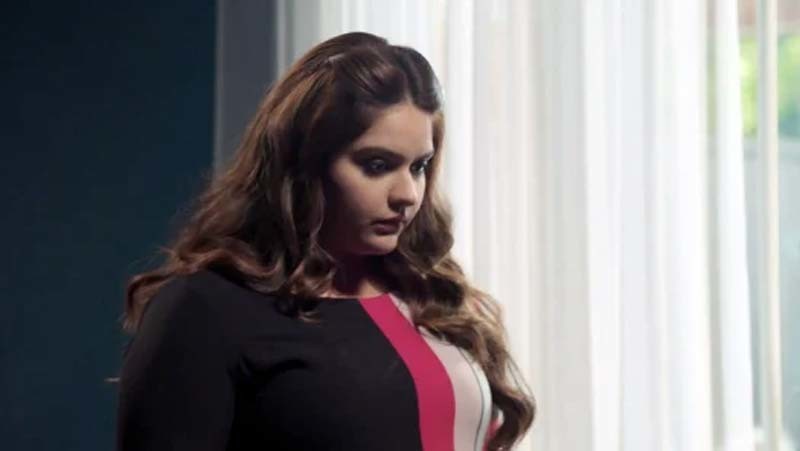 Loveleen From Kullfi Kumarr Bajewala


That's not bad in a way, maybe we do our jobs very well. But people here should understand that this is not for real. Does an actor who play Qasab become Qasab in real? Does an actor who plays a rapist become a rapist in real life? I just read that Hollywood is making a film on a 7-year-old killing his mother.
Plus, even in India, don't we read cases of mothers killing their daughters and then maybe even killing themselves? Don't people read newspapers?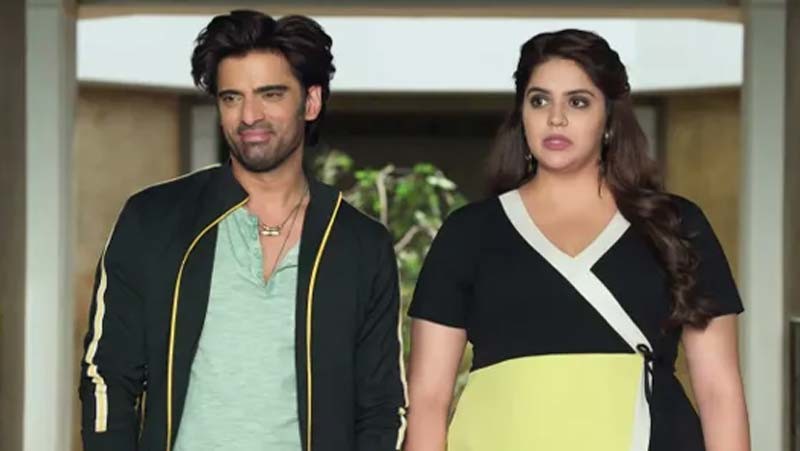 Sikander And Loveleen From Kullfi Kumarr Bajewala
As for my character of Loveleen, she is not a vamp who is out to ruin everybody's life. she has her justification because her husband does not pay any attention to her.
Moreover, these same guys who are criticising Kullfi Kumarr Bajewala currently for my scene haven't seen how much my character was feeling cagey before actually carrying out the poisoning. They have also conveniently ignored the fact that I tell my daughter after the poisoning, that I shall kill myself if anything happens to her.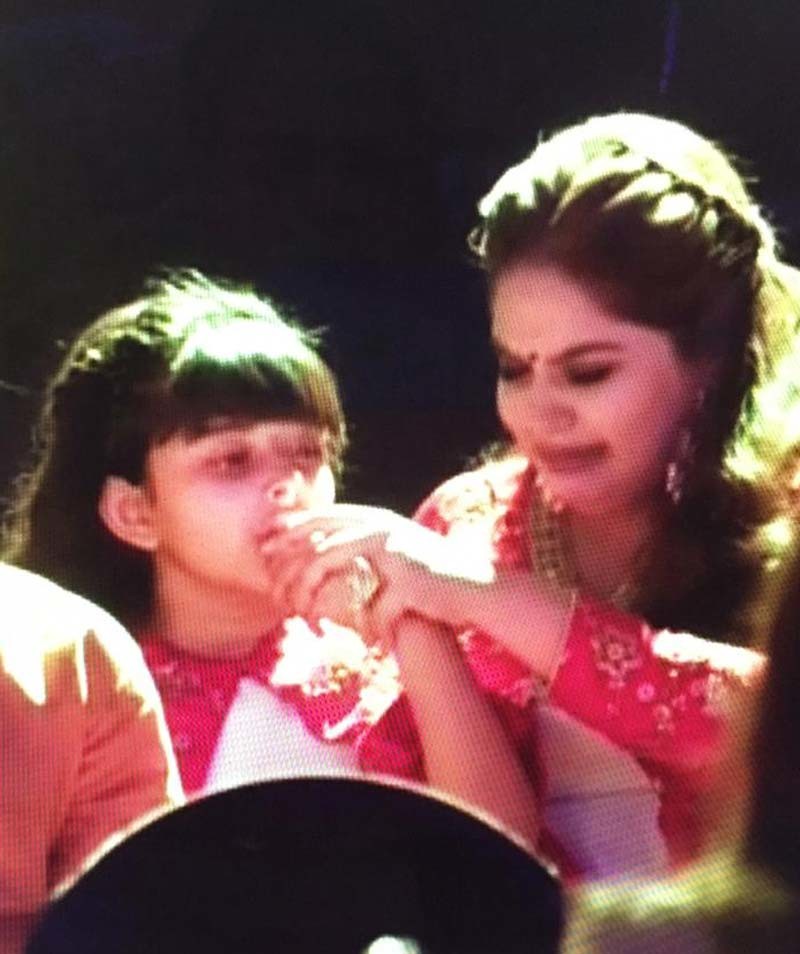 Loveleen Poisoning Amyra

Frankly, I expected the backlash that this scene will get. I spoke to myself before doing the scene, but I did not question the director. I am a director's actor, who strongly feels that it is not my job to tell the director what he ought to do."
And then quickly added before signing off, "I think I am a very soft target for the trolls. I wake up and see trolls. I retire for the night and see trolls. Is it because of my size? Is it because that I look different? Earlier, I used to even reply to some trolls but nowadays I block them. For God's sake, they are coming on my personal page. And mind you, it's handled by me and not by my PR. If one can't appreciate, he/she should not at least demotivate."
For those who've come in late, here's what the exact sequence was about: Loveleen is trying her best to comeback in Sikander's (Mohit Malik) life and in the bargain she is using her daughter, Amyra as a weapon. Meanwhile, Loveleen has learnt that Kullfi knows that Sikander is her father. In order to get Sikander's attention off Kullfi and towards her, Loveleen ends up poisoning her daughter, Amyra. She is then rushed to the hospital where the little girl is declared critical. Unaware of Loveleen's reality, Sikander and Kullfi are then seen praying hard for Amyra.

Image Source: Starplus,Hotstar