KumKum Bhagya Actor Zeeshan Khan's Heartbreaking Casting Couch Story: 'I Was Laughed At When I Denied To Compromise For Work'- EXCLUSIVE
Zeeshan Khan, who is a part of popular show Kumkum Bhagya, spoke to us and narrated a casting couch incident. Read on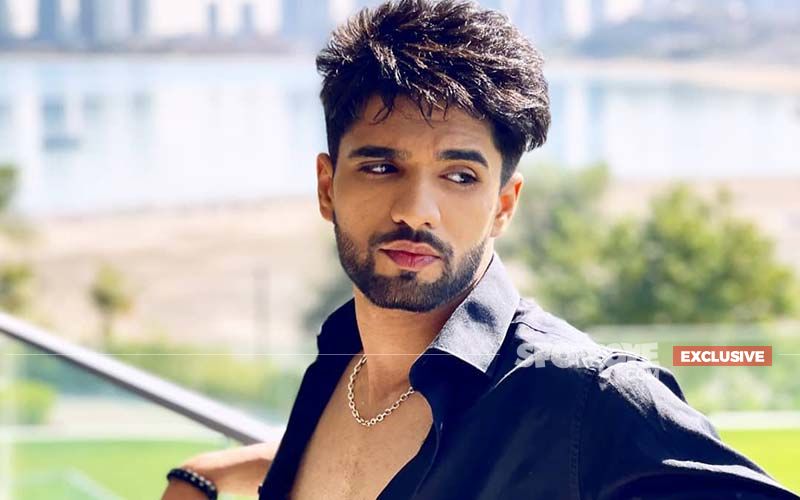 Actor Zeeshan Khan is currently seen playing the role of Aryan in the show Kumkum Bhagya. The actor is playing the role of Aryan in the show. The actor in his recent interview shared an heartbreaking story of him during his struggling days while talking about the changes he would like to see in the existing glamour industry.
Zeeshan said "Firstly, I believe the casting couch, one of the horrible truths of the industry, should not exist. When I was new, I was told that I won't make it big and was laughed at when I declined an offer of compromise. And that incident was heartbreaking. It breaks the spirits of many such actors! But I still made it to the top with my hard work. Who's laughing now?"
He also added, "The second change I would like to see is the new norm of choosing actors based on how many followers they have rather than the amount of skill they possess. It is just unfair, because some really talented people might have less followers and some people might not be as talented but they would get through because they're famous on social media."
The actor in the same interview also shared his bond with his costars, on screen and off screen both. Talking about his bond with the co-stars he said, "We all enjoy a lot while shooting on sets. Krishna is like a brother to me, we're always doing crazy things together. Mugdha is an absolute darling, she is someone I enjoy spending time with because she's constantly planning for her next victim to prank. And Aparna is one of my best friends and is someone I call during my lowest and I know she'll be there for me."
Image Source: Instagram/theonlyzeeshankhan