Kundali Bhagya Actor Sanjay Gagnani Takes Inspiration From Ranbir Kapoor's Ae Dil Hai Mushkil And Rockstar To Emote Pain On-screen- EXCLUSIVE
Here's the reason why Sanjay Gagnani took inspiration from Ranbir Kapoor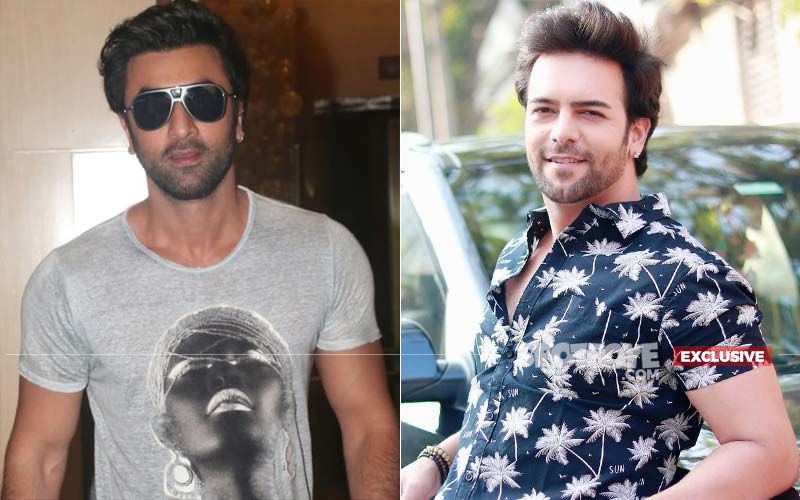 The charming and handsome Sanjay Gagnani of Kundali Bhagya is all set to make his debut for his upcoming music video Tere Baare. While he has done a lot of preparation, he has also taken inspiration from Bollywood's favourite boy Ranbir Kapoor's two classic movies. Sanjay's upcoming song comprises of emotions and pain that one goes through post a break-up.
We got an opportunity to speak with Sanjay Gagnani where he said, "Tere Baare is a very special song for me. Since it's my debut for a music video, I made sure to tick all the boxes. I took inspiration from movies like Aae Dil Hai Mushkil and Rockstar which was done by a very classy actor like Ranbir Kapoor. The song will give you a flavour of the above emotions portrayed in the movie. This will hit you like anything and will surely ponder your heart with some emotions. I am very excited and I hope the audience shower the same love for this."
ALSO READ: Kundali Bhagya Actor Sanjay Gagnani On Playing A Girl In His Show: 'Takes Me 2 Hours To Get The Look'- EXCLUSIVE
It's just one day to go and the excitement is high. We are very excited to watch Sanjay Gagnani in this new avatar and definitely the fans are too!
Image Source: Instagram/sanjaygagnaniofficial, spotboye archives