Kundali Bhagya SPOILER 18th September 2023: Palki Misunderstands Rajveer And Shanaya's Closeness; Preeta To Confront Nidhi?
Kundali Bhagya's upcoming episode will see Preeta and Shrishti confronting the goon who tried to kill the former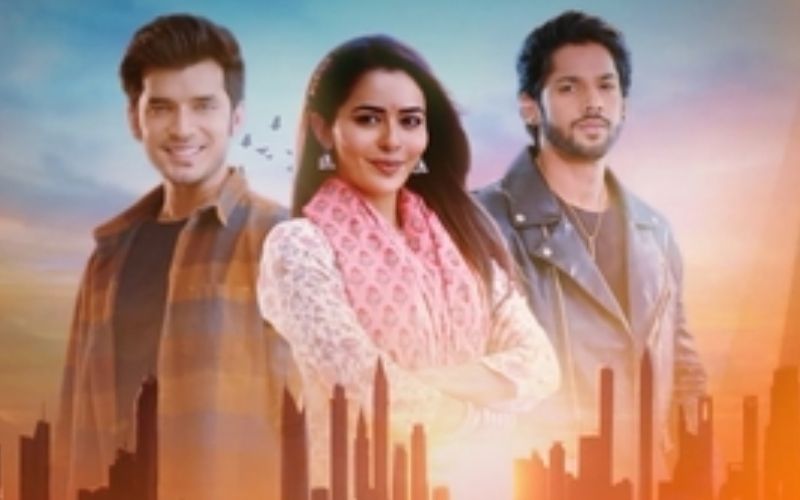 One of the longest running shows on Zee TV, Kundali Bhagya enjoys a huge fan base on social media who just want to witness the much-awaited reunion of their beloved Karan and Preeta. Starring Shraddha Arya, Shakti Anand, Paras Kalnawat, Baseer Ali and Sana Sayyad in lead roles, the high voltage drama in the show continues. The audiences have been getting bored of the separation between Karan and Preeta. In the past few episodes it was seen that Shanaya starts getting closer to Rajveer, to make Shaurya jealous.
In the upcoming episode of the show it will be seen that everyone is busy celebrating Janmashtami. Rajveer gets smitten looking at Palkhi, who is dressed in a beautiful yellow dress. On the other hand, Shanaya tries to increase her closeness with Rajveer to make Shaurya jealous. It will be interesting to see if Shaurya gets affected by all this. It will also be seen that during their heart-to-heart, Rajveer confesses to Shanaya that he is deeply in love with Palkhi however he doesn't know what is in her heart.
On the other hand, Preeta and Shrishti catch hold of Shambu, a goon who had tried to kill Preeta earlier. They tie him up in their house and confront him. They try to threaten him by stating that they will harm him, however he doesn't budge. If media reports are to be believed, the story will take a twist as he will reveal Nidhi's name which will leave the sister's shocked. They decide to go to the Luthra mansion to confront Nidhi about her plans.
Shrishti suggests that they should hide there before going to the Luthras. They will notice how everyone is busy in the celebrations. It will also be seen that without knowing that they are standing next to each other, Preeta and Karan will perform the aarti together. Fans have been eagerly waiting for their beloved couple to reunite and solve their problems together. The dragged-out hit and miss between them has left the fans very disappointed.